ISGN and Bradford Technologies Partner on Desktop Appraisal Tool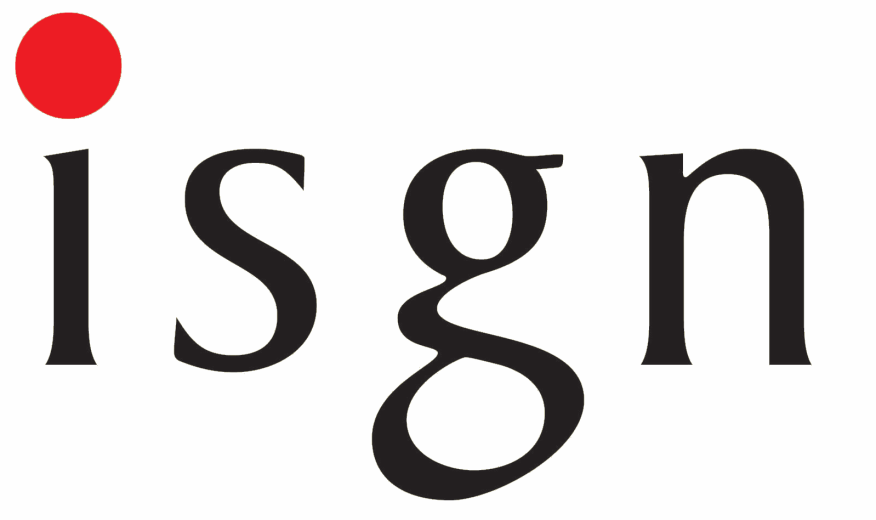 ISGN and Bradford Technologies have jointly launched the Valuation Advantage Desktop Appraisal, a new desktop appraisal product supported by a third-party inspection of the property. ISGN's Valuation Advantage Desktop Appraisal is prepared by licensed and/or certified appraisers with local market knowledge. These reports utilize statistical analysis and local appraiser expertise to support the subject property's value producing a significantly higher quality and more reliable valuation compared to an AVM and other non-appraiser valuation products. The desktop appraisal solution includes the CoreLogic Case-Shiller Index two-year market forecast for a better understanding of the property's long term value and risk as a collateral instrument.
"ISGN's Valuation Advantage Desktop Appraisal adds to our portfolio of valuation products—a true appraisal that is accurate, credible and empirically supported while still being highly competitive in price to the alternatives," said Paul Imura, CMO at ISGN. "We're excited about this latest offering and the value it will provide to our clients."
ISGN's Valuation Advantage Desktop Appraisal is available exclusively through ISGN. Appraisers on ISGN's panel can produce the desktop appraisal solution using Bradford Technologies' CompCruncher software.
"We are excited to be working with ISGN in developing and bringing to market this new unique appraisal product. It will open up new valuation markets for ISGN and for all appraisers in general. Using our new computer-aided appraising technology, appraisers will be able to deliver higher quality valuation, faster and more cost effective than with traditional form-filling technology," said Jeff Bradford, CEO of Bradford Technologies.