GSF Mortgage Earns Top Workplace Award for Second Consecutive Year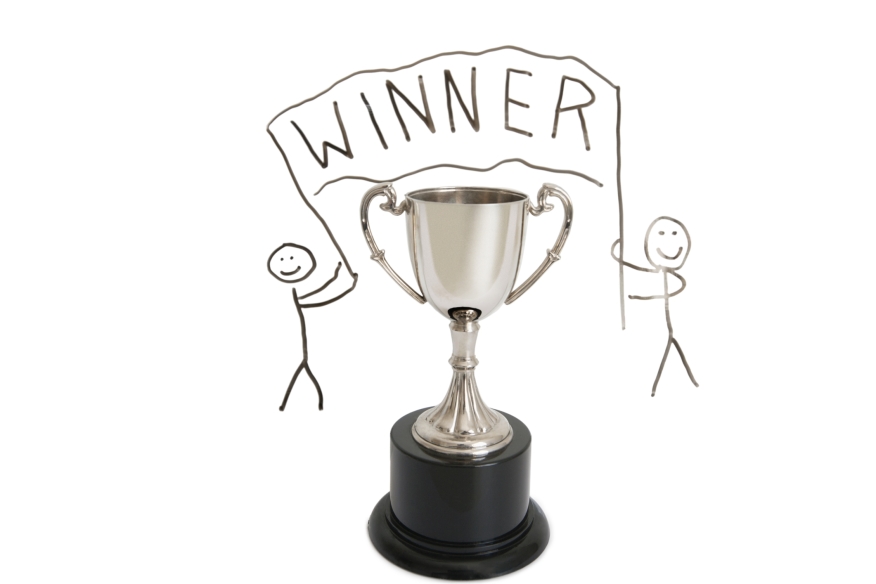 GSF Mortgage has been recognized for the second year in a row with the Milwaukee Journal Sentinel's Top Workplaces Award. Out of the 75 companies in the Top Small Workplaces category (140 or fewer employees), GSF Mortgage came in as first runner up for the "Best in Class" award and Top Workplace in southeastern Wisconsin.
The Milwaukee Journal Sentinel partnered with Workplace Dynamics and invited 1,327 employers in southeastern Wisconsin to participate in this year's survey and ended up surveying 250 companies and more than 67,000 employees.
"GSF is very pleased and excited to be included among this year's Milwaukee Journal Sentinel's Top Workplaces," said GSF Mortgage President Chad Jampedro. "We take tremendous pride in creating a dynamic work environment and to see those efforts recognized is gratifying. We offer our sincere congratulations to all of the Top Workplaces award winners and hope to see you all again next year."
Based on the surveys, in which employees were asked to answer a variety of questions about their manager and their job, employers were then ranked in three categories: Large, mid-size and small. A few comments given by employees that earned GSF Mortgage a high ranking included, "I love my job because I have total freedom to balance my personal and work life," and "I love my job because there is a family atmosphere that makes me enjoy coming to work each and every day."