Zillow: Fixed-Rates Retreat From Last Week's Four-Plus Percent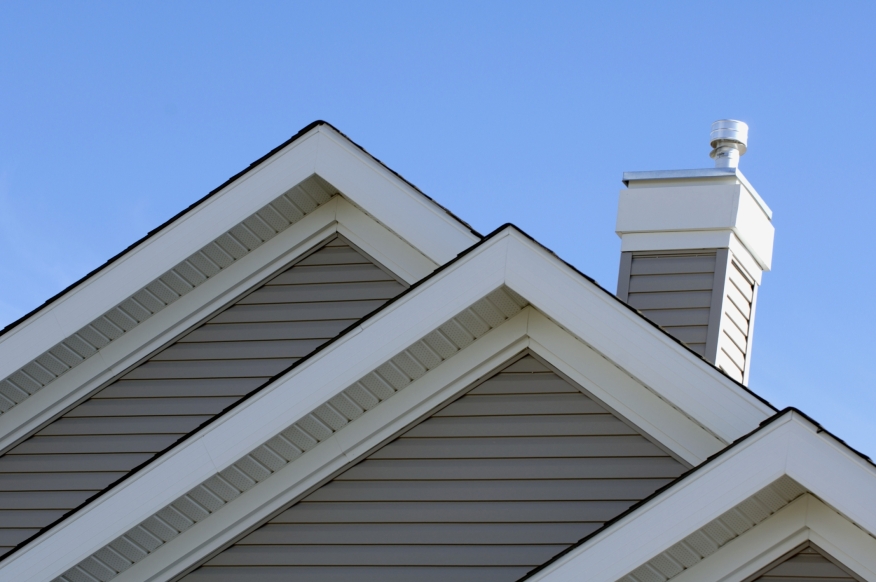 The 30-year fixed mortgage rate on Zillow Mortgages is currently 3.93 percent, down three points from this time last week. The 30-year fixed mortgage rate rose to 4.01 percent on Wednesday, then fell Thursday, hovering around the current rate for the rest of the week.
"Rates retreated from their nine-month highs late last week as a new round of concerns emerged about Greece exiting the eurozone," said Erin Lantz, vice president of mortgages at Zillow. "This week there is the potential for a big rate move as markets focus on Wednesday's Federal Open Market Committee meeting and a resolution of Greek debt negotiation, two forces that could push rates in opposite directions."
Zillow's real-time mortgage rates are based on thousands of custom mortgage quotes submitted daily to anonymous borrowers on the Zillow Mortgages site, and reflect the most recent changes in the market. These are not marketing rates, or a weekly survey.
The rate for a 15-year fixed home loan is currently 3.05 percent, while the rate for a 5-1 adjustable-rate mortgage (ARM) is 2.93 percent.  
Zillow predicts tomorrow's seasonally adjusted Mortgage Bankers Association Weekly Application Index will show purchase loan activity decreased by 14 percent from the week prior. Zillow combines loan requests made on Zillow Mortgages last week with the previous week's Mortgage Bankers Association (MBA) Weekly Application Index to predict the MBA's Weekly Application Index for purchase loans, which will be released tomorrow.