Donald Trump Announces Presidential Bid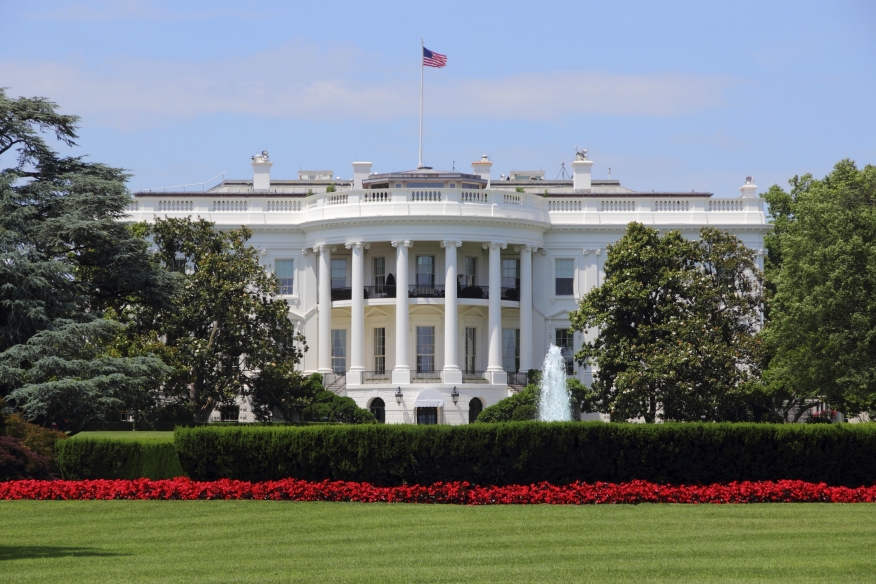 One of the most visible personalities in the real estate world is seeking a career change: Donald Trump has announced that he is running for the 2016 Republican Party presidential nomination.
"Today, I am declaring my candidacy for president. I will make America great again," said Trump said in prepared remarks at New York City's Trump Tower."
TheHill.com reports that the candidate, who is the 11th person to pursue the GOP nomination, will make "Trump–Making America Great Again!" the slogan of his campaign.
In addition to his celebrity status as a real estate developer and reality television star, Trump had ventured into the mortgage world in 2006 with Trump Mortgage, which aimed to broker residential and commercial mortgages and home-equity loans. Trump opened his business by telling CNBC, "I think it's a great time to start a mortgage company [and] who knows about financing better than I do?" But the company was not among his stellar achievements and was shut down a year after it opened.