Step Inside Ginnie Mae: Lowering of Mortgage Insurance Premium Good for Middle Class Families, Housing Industry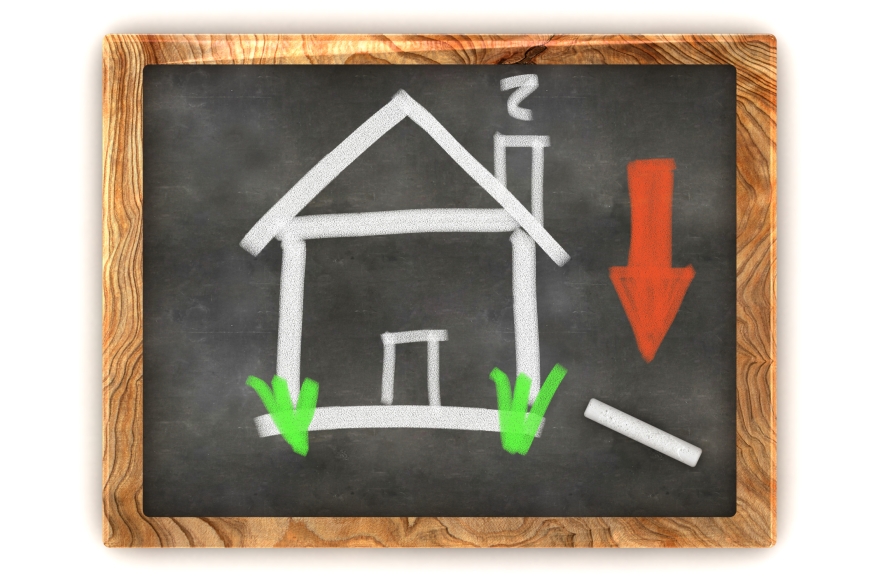 President Obama's recent announcement that the Federal Housing Administration (FHA) would lower its mortgage insurance premium (MIP) by a half a percentage point for new and refinanced loans, from 1.35 to 0.85 percent, highlighted one of Ginnie Mae's most important priorities—maximizing the availability of low cost funds for home loan credit to low- and middle-class Americans. This is critical to the continuing housing recovery since lowering the MIP could bring in more than 250,000 new homebuyers into the market and homeownership currently is at a near 20-year low.
Despite the lower homeownership rate, the overall economy is showing significant improvement. The President, who was joined by U.S. Department of Housing & Urban Development (HUD) Secretary Julian Castro during the announcement, said "Home sales are up nearly 50 percent from where they were in the worst of the [housing] crisis. Homebuilding has more than doubled. That's created hundreds of thousands of construction jobs. New foreclosures are at their lowest level since 2006. Since 2012, nearly 10 million fewer Americans have their homes underwater. Rising home prices have put hundreds of billions of dollars of wealth back in the pockets of middle-class families."
The President's FHA move is aimed at the key problem, first-time homebuyers, said Secretary Castro. Typically, such buyers account for 40 percent to 45 percent of home purchases. In the years before the crash, they made up half of all homebuyers. Now it is estimated that first time homebuyers are less than a third.
Still, many have voiced concerns about lowering the MIP by half a percent, citing increased risk and looser lending practices, but, as the President's announcement made clear, this decision was both prudent and fiscally responsible: "We want to make clear the days of making bad bets on the backs of taxpayer money and then getting bailed out afterward, we're not going back to that," he said.
As Secretary Castro pointed out, HUD has already taken steps to reduce risk in the mortgage market, including tightening underwriting standards and bolstering its capital reserves, making this the right time to reduce the MIP a half percentage point. The result? The reduced MIP will save current FHA borrowers an average of $900 a year.
For Ginnie Mae's part, we fully expect to continue playing an indispensable role of making sure lenders have an abundant supply of low cost funding in the effort to bolster the housing market, and contribute to the strengthening of the nation's economy. I expect the lower MIP along with Ginnie Mae's ability to attract low-cost funding from around the world will continue the upward trajectory of the American housing market. 
---
---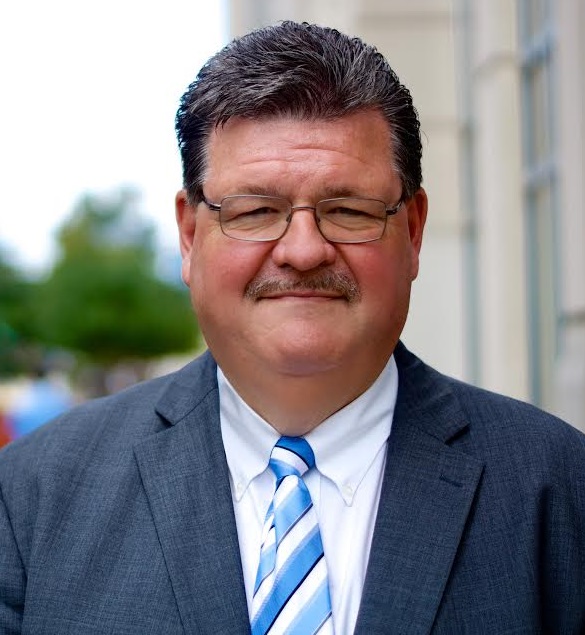 Ted W. Tozer is was sworn in as president of Ginnie Mae on Feb. 24, 2010, bringing with him more than 30 years of experience in the mortgage, banking and securities industries. As president of Ginnie Mae, Tozer actively manages Ginnie Mae's $1.5 trillion portfolio of mortgage-backed securities (MBS) and more than $460 billion in annual issuance.
---
---
This article originally appeared in the February 2015 print edition of National Mortgage Professional Magazine.