Home Values Rise Threee Percent Year-Over-Year in May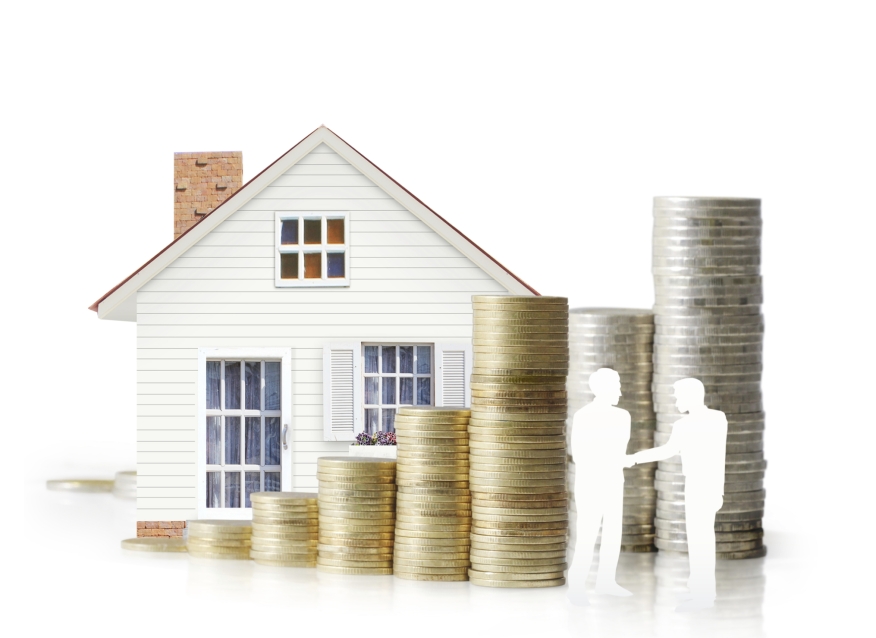 Bidding wars are helping drive up home values in the nation's hottest housing markets this home shopping season, even as home values level off far below the record levels set during the real estate bubble in quieter markets, according to the May Zillow Real Estate Market Reports. The country, by-and-large, rode the same big roller coaster through the housing bubble, bust, and recovery. May's report shows local markets diverging, with some chugging along, some stalled out and some continuing to accelerate amid rising prices and competition. 
"What we're seeing is the passing of the baton—as mortgage rates begin to rise and incomes and household formation rates increase—from a stimulus-driven housing market to one driven by fundamentals," said Zillow Chief Economist Dr. Stan Humphries. "This transition from housing recovery to a more normal market is a good thing in the long-term, but we can expect some bumps along the way. In the end, increasing household formation and stronger income growth should be able to overcome the headwind of rising mortgage rates and return markets to health."
U.S. home values grew at an annual rate of three percent in May, to a Zillow Home Value Index of $179,200. National home values were still nearly nine percent below the housing-bubble peak of $196,400, a record set in April 2007, before the housing bust drove the country into a prolonged recession.
Denver home values grew 14.7 percent year-over-year in May, to a median just under $300,000. Home values have never been as high there. San Jose metro home values topped out at $883,200, higher even than San Francisco's median of $746,600. Both Bay Area markets saw double-digit growth driven by low interest rates, low inventory, and high job growth.
Florida markets in Tampa, Miami-Fort Lauderdale and Orlando remained more than 30 percent under their peak. While home values continued to grow there, they have been growing more slowly each month since last summer. In all three markets, home values are growing at around half the pace they were a year ago.
Las Vegas home values slowed to a year-over-year growth rate of just 6.3 percent, and remained 38.6 percent below the peak set in 2006. Rents continued to outpace home values in 20 of the 35 largest metro areas. The Zillow Rent Index (ZRI) rose 4.3 percent year-over-year, to $1,367.
Some markets are seeing rapidly rising rents even as home values appreciate more slowly. Kansas City median home values were essentially flat, rising two-tenths of a percent in the past year. But rents were up more than 10 percent.
Over the next year, home value growth is expected to slow even further, to 2.2 percent annually, according to the Zillow Home Value Forecast. In 2014, home values rose 4.9 percent.