CUNA Mutual Group Launches Mortgage Payment Protection Program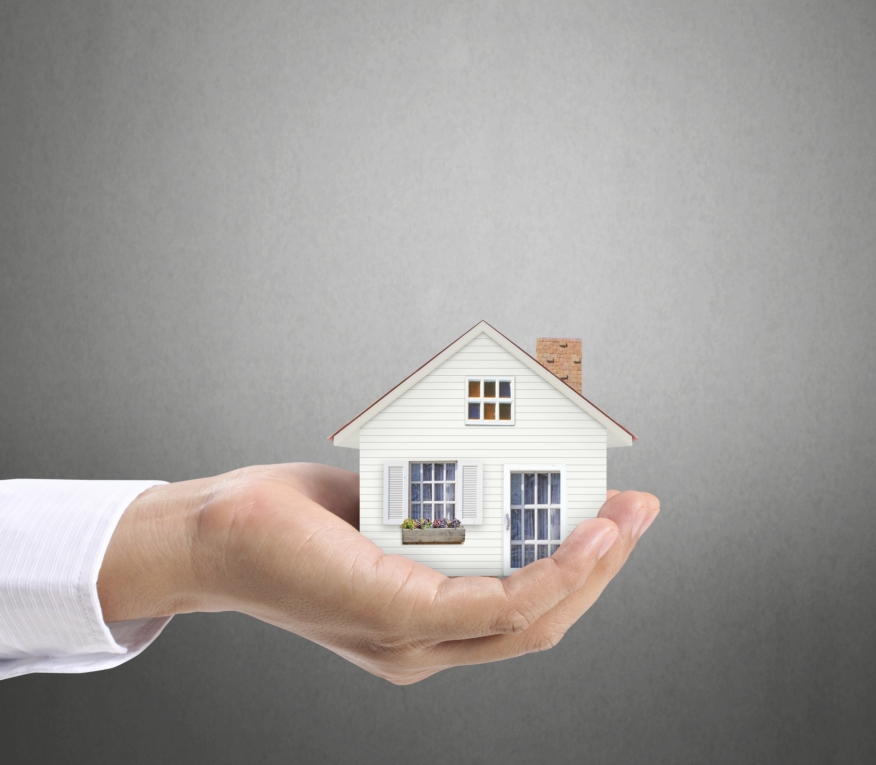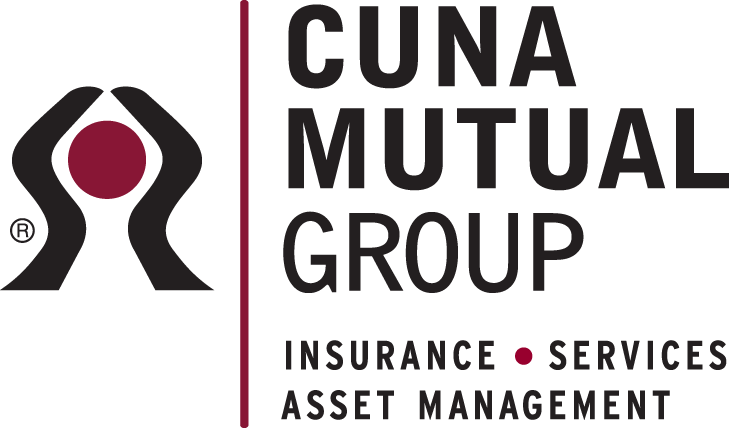 CUNA Mutual Group has launched its new mortgage payment protection product for credit unions and members that covers mortgage payments in the event of a borrower's death, disability or involuntary unemployment. Credit unions that offer it are leveraging a comprehensive insurance and training program that protects members' home mortgages.
The launch comes just in time for summer, which is peak moving season according to the U.S. Census Bureau. It's also the time of year when new mortgages, mortgage refinancing and protection for these investments are likely to be top-of-mind for many Americans, especially for the 45 million who move from one home to another every year. Mortgage payment protection gives credit unions a new way to support members and homeowners who may be less prepared than ever for emergency expenses.
"When we talk to families about their financial concerns, it's clear that the ability to keep up on vital payments—like their home mortgage—is top of mind," said Chris Arenz, director of mortgage payment protection, CUNA Mutual Group. "When the unexpected happens, they want to know that they can stay in their home without draining their savings, putting their credit score at risk, or compromising their long-term financial health. Mortgage payment protection provides yet another compelling reason for people to rely on their credit union for home financing needs."
Today, nearly 60 percent of Americans say they're not prepared for financial emergencies. More than 30 percent (74 million people) say they have no emergency savings. And, six in 10 households report experiencing financial shock in recent years.
"Our mortgage protection product is one example of how we're investing in new and innovative ways to support credit unions for the future," Arenz said. "We are able to provide additional protection for members while also helping to mitigate risk for credit unions' lending programs."