NYC Jail Marketed as Affordable Housing Site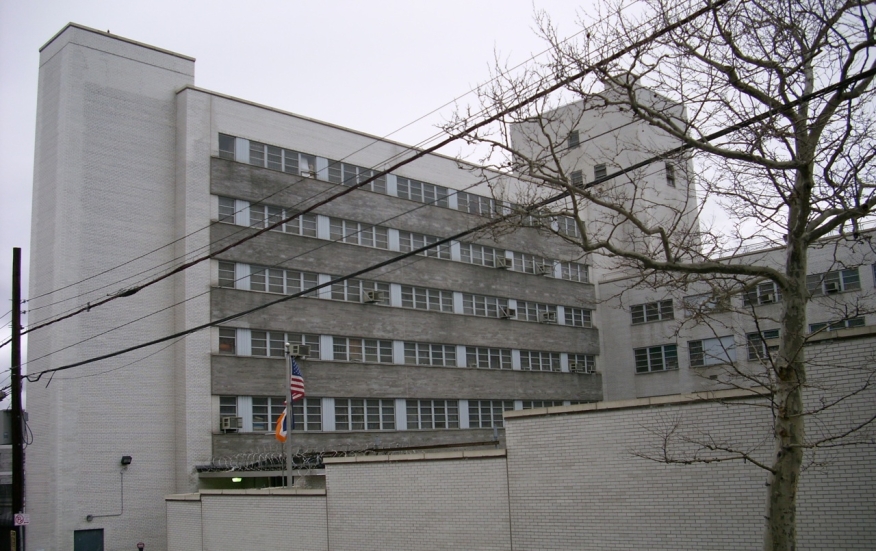 In an effort to alleviate New York City's evaporating level of affordable housing, the city is trying to interest developers in turning a shuttered jail into a new residential complex.
According to a DNAInfo report, the now-closed Spofford Juvenile Detention Center in the Hunts Point section of the Bronx is being marketed by the New York City Economic Development Corporation (NYCECD) to developers. The site consists of four parcels spread across 207,000-square-feet, and the city is also encouraging the inclusion of commercial real estate projects on the site to bring new jobs to the neighborhood.
"For years, the Hunts Point community has sought a vibrant, progressive use for the Spofford Campus, and we look forward to examining proposals that advance the Mayor's affordable housing goals and create new live/work opportunities in The Bronx," said NYCEDC Interim President Kim Vaccari.
Any new project will certainly help erase the stain that the jail left on the area: Spofford was closed in March 2011 after 54 years of operations amid complaints that youthful offenders were subjected to physical and emotional abuse by jail staff while in custody. The campus is now home to a Head Start program called La Peninsula, and NYCECD added that any proposal for developing the property would have to ensure the program either remain on-site or is relocated to an appropriate location near the site.