HOPE NOW and RealtyTrac Partner on Regional Roundtables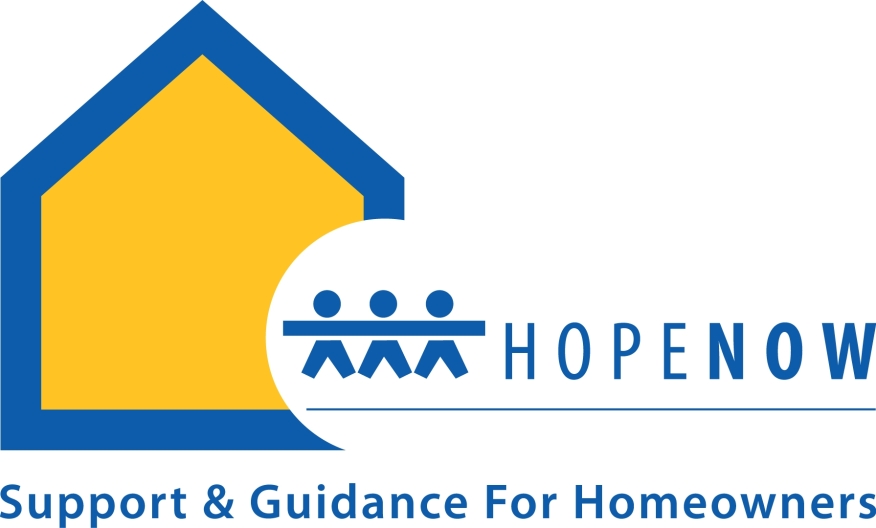 The HOPE NOW Alliance and RealtyTrac have announced a partnership for the remainder of 2015 to co-sponsor regional housing roundtables in selected U.S. cities. The first one of these co-sponsored sessions will take place in Cleveland, Ohio on Tuesday, June 30. The housing roundtables present an opportunity for the mortgage industry to collaborate with local non-profits, elected officials, community leaders and other housing stakeholders with the goal of formulating sustainable housing solutions and community stabilization initiatives.
HOPE NOW conceived these roundtables in 2014, along with partners including regional Federal Reserve Banks, and has held nine of them to date. The Roundtables were a direct response to helping local markets recover and giving communities an effective platform to convene partners. Previous roundtables have been held in San Francisco, Minneapolis, Newark, Detroit, Sacramento, Oakland, San Bernardino, Chicago and St. Louis. Each market has a unique set of conditions that are reflected in the agenda. Prior panel sessions have included abandoned property issues, affordable housing, non-profit capacity, interest rate resets, neighborhood stabilization and post-recession housing strategies.
Attendees have included mortgage companies, city mayors, city council members, state elected officials, Congressional representatives, regulators, land banks, non-profit housing counseling agencies, GSEs and community development organizations. An average of 50 attendees has participated in the roundtables held so far in 2015 (Oakland, San Bernardino, Chicago, St. Louis), with more than 80 present for the Chicago event.
At the St. Louis Housing Roundtable in June, Mayor Francis Slay remarked, "Even though the housing crisis has subsided overall, neighborhood stabilization is still a top priority. It is important for us to continue to find ways to keep families in their homes and kids in school. The city has many tools at its disposal to achieve these goals and we will continue to work with all of the organizations here today."
The addition of RealtyTrac, as a co-sponsor, allows for sharing of comprehensive housing data on foreclosure and delinquency activity. This data makes it possible for local stakeholders to frame discussions and create solutions based on market needs. RealtyTrac, like HOPE NOW, is committed to assisting communities around the country as they recover from the housing crisis. "These housing roundtables are a unique opportunity to bring together the industry and all housing stakeholders for thoughtful dialogue on housing and community repair issues. When we introduced this format last year, we never could have predicted the popularity of these sessions among the local leaders. By adding RealtyTrac as a partner, we will now have a clear and focused voice on housing data at the table. Helping communities starts with understanding what is going on at the local level and using the data to help address those conditions. We look forward to a great productive partnership with RealtyTrac," said Eric Selk, Executive Director of HOPE NOW.
"These roundtables provide a much-needed forum in local markets that will keep important housing issues top of mind and not left behind," said Brian Mushaney, Executive Vice President, Data Solutions at RealtyTrac. "We're honored to be a part of these roundtables and look forward to sharing objective, rich data that will help set the stage for meaningful conversations and action plans."