HarborOne Announces the Acquisition of Merrimack Mortgage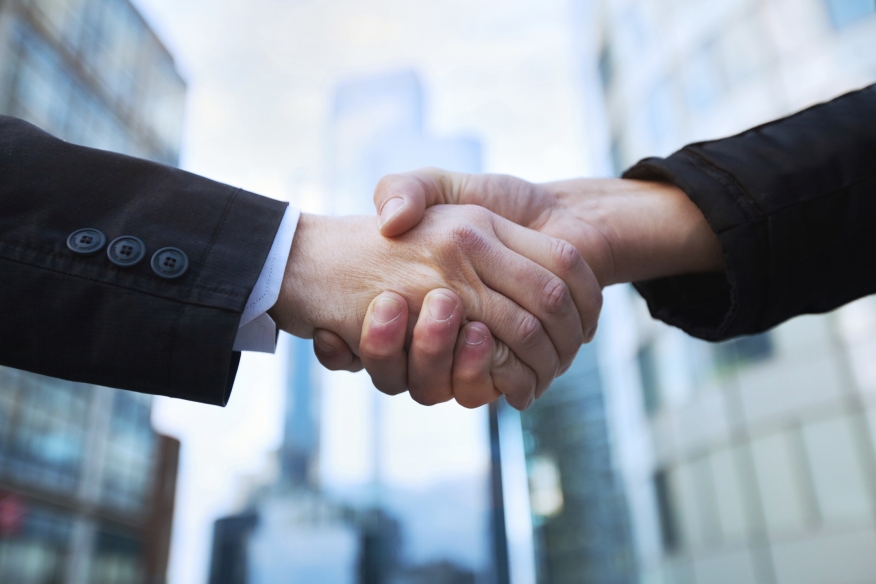 HarborOne Bank has completed its acquisition of Merrimack Mortgage Company Inc. of Manchester, N.H.—a privately-held home loan originator that averages more than $1 billion in annual business throughout New England. By acquiring the privately-held home loan originator, HarborOne will significantly increase the size of its mortgage business and secure a foothold in key lending markets in the New England region. Merrimack will become a wholly-owned subsidiary of HarborOne Bank. Terms of the deal were undisclosed.
"This is targeted, strategic growth aimed at strengthening our bank in a very competitive industry," said HarborOne President and CEO James W. Blake. "Today's acquisition ensures that HarborOne Bank will be able to expand and grow in the future, which will mean better opportunities for our customers. Merrimack Mortgage Company is a highly-respected and well-managed organization and their geographic footprint will expand our presence into new markets and provide additional opportunities over the long term."
Merrimack principals Dan McKenney and Timothy Boyle will assume the respective roles of president and CEO, and executive vice president and CFO of the subsidiary mortgage unit.