Robert Reich Blasts GSE Heads' Pay Hikes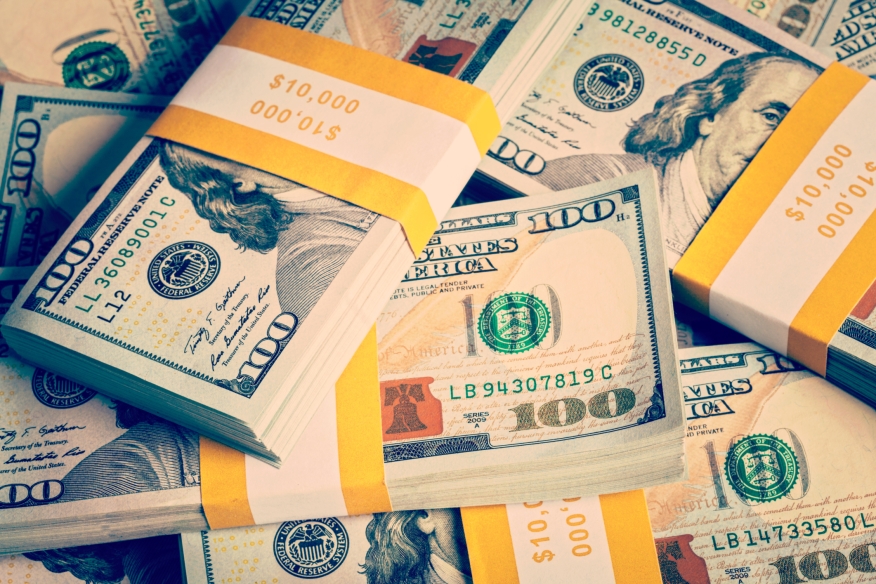 A former Obama Administration advisor and Clinton Administration cabinet secretary has publicly decried the pay raises given to the chief executives at Fannie Mae and Freddie Mac.
Robert Reich, who served as Labor Secretary under Bill Clinton and worked on the Obama economic transition advisory board following the 2008 election, used his Facebook page to openly attack the substantial pay increases approved by Federal Housing Finance Administration Director Mel Watt for Fannie Mae's Timothy Mayopoulos and Freddie Mac's Donald Layton.
"The heads of government-controlled housing finance agencies Fannie Mae and Freddie Mac will each get whopping raises -- from $600,000 this year to $4 million next," Reich wrote. "Congress set up Fannie and Freddie so Americans could get mortgages more cheaply. In the financial crisis the agencies were bailed out with nearly $190 billion of taxpayer dollars, and taxpayers are still backstopping them. They're overseen by the Federal Housing Finance Agency, whose director, Mel Watt, just approved the pay raises.
Watt says the $4 million pay packages are necessary to keep the two heads, Timothy Mayopoulos and Don Layton, from bolting for the private sector (Mayopoulos has been complaining about his salary)," Reich continued. "Baloney. The President of the United States will get $400,000 this year; the Vice President, $233,000; Senators, $193,400; the Chief Justice of the United States, $258,100; Associate Justices, $246,800; cabinet secretaries, $199,700. We don't pay any of them $4 million to keep them doing their jobs."
Reich added that the Fannie and Freddie leaders were utterly undeserving of their Wall Street salaries.
"Mayopoulos joined Fannie in 2009 as general counsel after being fired by Bank of America," he continued. When Layton joined Freddie in 2012 after retiring from J.P. Morgan, he called it 'a great opportunity to participate in public service.' Which is precisely the point. If they're public servants, they shouldn't be paid a penny more than cabinet secretaries. If they're not public servants, and if Fannie and Freddie are just like any private-sector mortgage lenders, these two agencies should be abolished."
Neither Watt, Mayopoulous nor Layton publicly acknowledged Reich's criticism. Reich's Facebook followers shared his comments more than 3,600 times and gave him more than 6,300 "likes" for his tough talk.