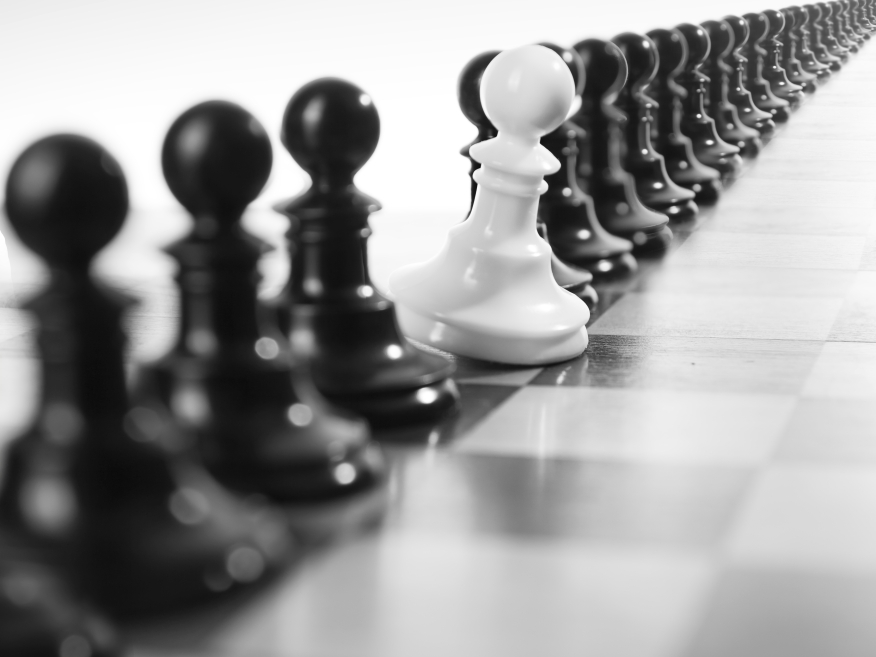 VA clarifies itemization of origination charges and lender credits
The U.S. Department of Veterans Affairs (VA) recently issued VA Circular 26-15-6 (Circular), which provides for additional requirements for the itemization of charges that are aggregated on the HUD-1 Settlement Statement. The VA previously required itemization of origination charges, title charges and lender credits shown in HUD line 802.
The new Circular clarifies that lender credits that result from premium pricing are the only credits that may be included in HUD line 802. All other credits provided by the lender must be disclosed on page one of the HUD-1 Settlement Statement in lines 204.
Fannie Mae and Freddie Mac issue revised PMI requirements
On April 17, 2015 Fannie Mae and Freddie Mac issued revised requirements for private mortgage insurance (PMI) companies that insure mortgage loans either owned or guaranteed by Fannie or Freddie. The new requirements set financial and operational standards that private mortgage insurers must meet in order to receive approved insurer status with Fannie and Freddie. In a statement from the FHFA's Director, Melvin L. Watt said that these new requirements "are prudent steps to align and strengthen Fannie Mae and Freddie Mac's operations and financial requirements for private mortgage insurance companies, which will reduce the overall risk [of Fannie and Freddie] and protect taxpayers." The requirements are set to become effective on Dec. 31, 2015.
Office of the Comptroller of Currency issues updated examination procedures
On May 1, 2015, the Office of the Comptroller of Currency (OCC) released its revised TILA and RESPA chapters in its new publication of the OCC's examination manual. The new publication focuses primarily on the new Truth-in-Lending Act (TILA) and Real Estate Settlement Procedures Act (RESPA) requirements which provide detailed procedural and substantive requirements for the new TILA-RESPA Integrated Disclosure (TRID) rule that goes into effect Oct. 3, 2015. The exam procedures were updated to create conformity in the examination process regarding the new TRID rules.
FHA extends Single-Family Handbook effective date to Sept. 14, 2015
On April 30, 2015, the Federal Housing Administration (FHA) announced that it would be extending the effective date of its Single-Family Housing Policy Handbook (Handbook) from June 15, 2015 to Sept. 14, 2015. In a statement, the FHA says it "recognizes that there currently are a number of competing initiatives occurring simultaneously in the mortgage industry that may be challenging mortgagee and other industry partner resources." They cite these as reasons as to why the FHA has granted a 90-day extension on their Handbook's effective date with the expectation that the additional time will allow all those affected by the Handbook to become fully compliant. 
---
---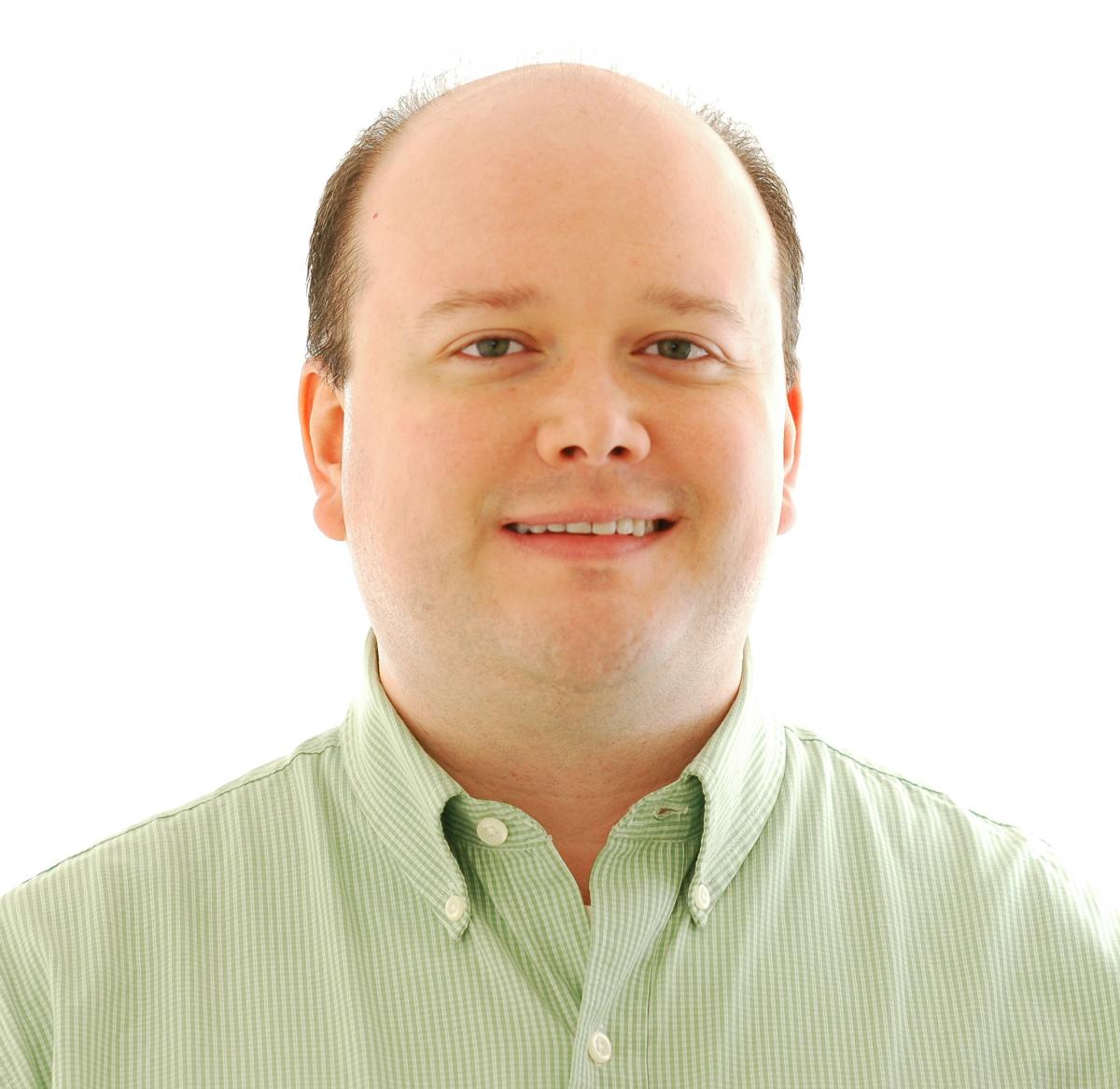 Gavin T. Ales is chief compliance officer with Torrance, Calif.-based DocMagic Inc. He may be reached by phone at (800) 649-1362, ext. 6446 or e-mail [email protected].
---
---
This article originally appeared in the June 2015 print edition of National Mortgage Professional Magazine.