GSF Mortgage Names Tim Bailey Nashville Branch Manager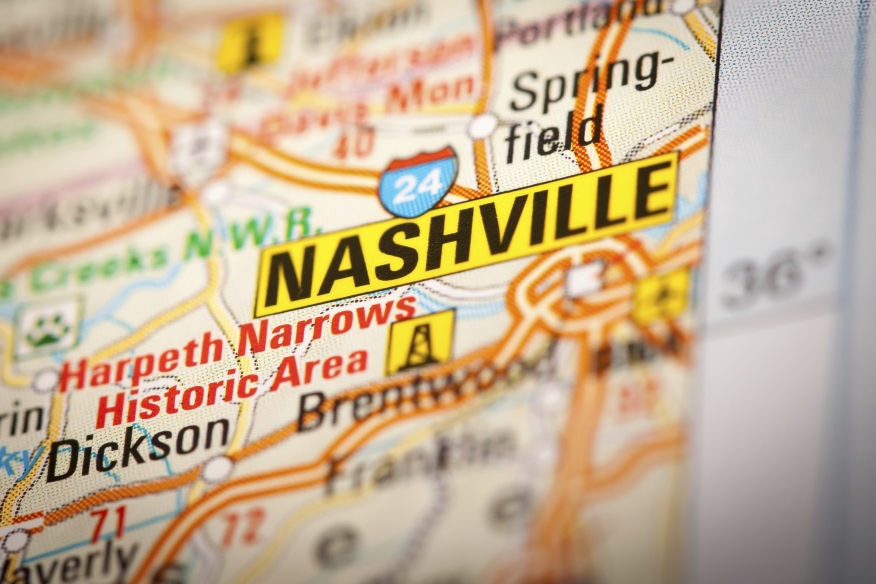 GSF Mortgage has announced the addition of Tim Bailey as branch manager in Nashville, Tenn., joining GSF with more than 30 years of industry experience. Bailey started his career in the savings and loan business, where he set up veterans coming home from the war. When the company expanded their banking operations, he decided to focus on originating mortgages and opened his own shop before joining GSF Mortgage.
"Tim brings a systematic approach to his business. He ensures things are done properly, which benefits both him and his customers. His transparent approach to customer service will establish his success at GSF Mortgage. I am pleased to welcome him to our family," said GSF National Sales Director Mike Maida.