Bank of America Pays $1 Million to Settle Vermont Foreclosure Claims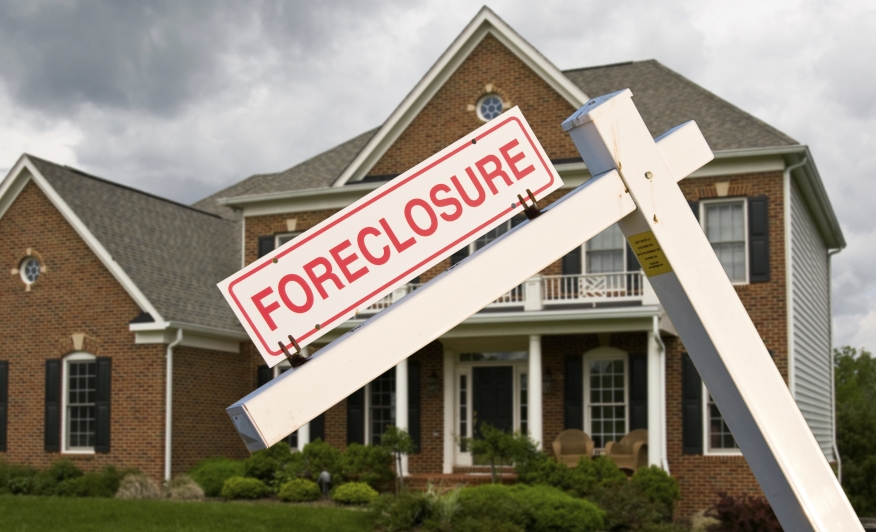 Bank of America has entered into an agreement to pay Vermont $1.25 million to settle claims that the Charlotte, N.C.-based financial institution failed to honor the terms of settlement agreements with homeowners in foreclosure actions.
"Homeowners faced with foreclosure need to know that when their bank makes a deal to settle the foreclosure action, the deal will be honored," said Vermont Attorney General William H. Sorrell. "When banks fail to live up to promises they make to Vermont homeowners, there will be consequences."
Under the terms of the settlement, the state will receive $1 million; Sorrell's office did not elaborate on how the state will be using these funds. The remaining $250,000 will create a new fund to compensate Vermont homeowners that are able to establish that Bank of America did not honor the terms of their foreclosure settlement agreements. All claims must be related to the bank's actions after April 4, 2012, the date of the National Mortgage Settlement. Sorrell set a Sept. 8 deadline for Vermonters to file claims with his office.