Foreclosure and Delinquency Rates Continue to Plummet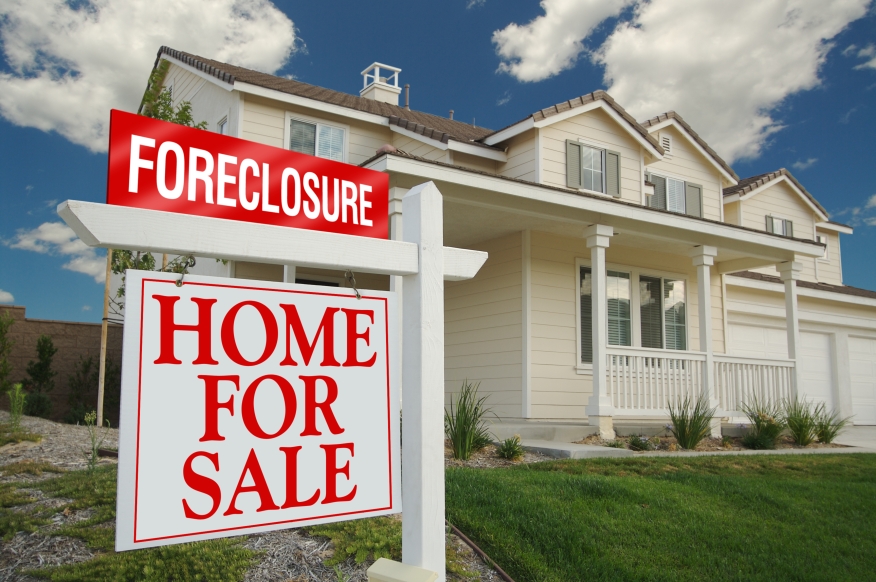 The U.S. foreclosure inventory declined by 27.4 percent and completed foreclosures declined by 19.2 percent in a year-over-year measurement during May, according to the latest National Foreclosure Report issued by CoreLogic. May's 41,000 completed foreclosures represent a 64.9 percent drop from the September 2008 peak, while national foreclosure inventory of approximately 491,000 covered 1.3 percent of all homes with a mortgage, compared with 676,000 homes (1.7 percent) one year earlier in May 2014. CoreLogic added that this was the lowest foreclosure rate recorded since December 2007.
CoreLogic found the number of mortgages in serious delinquency was down by 22.7 percent in a year-over-year measurement in May, with 1.3 million mortgages (or 3.5 percent of all mortgages), marking the lowest serious delinquency rate since January 2008. On a month-over-month basis, the number of seriously delinquent mortgages declined by 3.4 percent.
Anand Nallathambi, president and CEO of CoreLogic, warned that the declining numbers did not signal an end to the foreclosure crisis.
"While the nation's seriously delinquent rate—3.5 percent—is at its lowest level since January 2008, it remains very high in several big markets," said Nallathambi. "The greater New York City region and central Florida continue to have some of the highest serious delinquency rates, almost doubling the national level. Default rates remain elevated in the Chicago and Baltimore metro areas as well."
The five states with the highest number of completed foreclosures for the 12 months ending in May were Florida (104,000), Michigan (46,000), Texas (33,000), California (28,000) and Ohio (27,000). These five states accounted for almost half of all completed foreclosures nationally, according to CoreLogic.