Sharif Mahdavian Joins LenderLive as VP of Business Development for the Due Diligence Division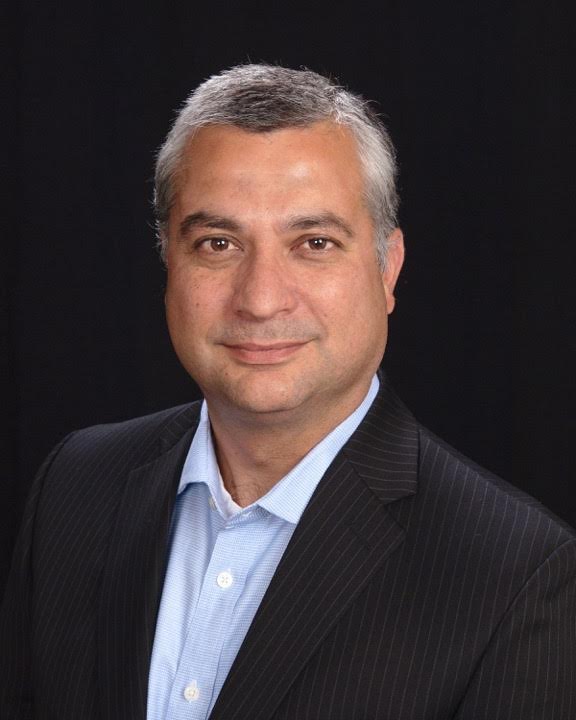 LenderLive Network has announced that Sharif Mahdavian has joined the firm as vice president of business development for the company's Due Diligence Division. Mahdavian will be responsible for developing strategies to leverage the Division's capabilities and refine its value proposition to maximize revenue growth. He also works with other members of the company's sales organization to identify and develop cross-sell opportunities. Mahdavian will report to Mark Hughes, president of LenderLive's Due Diligence Division.
LenderLive is approved by all the major credit rating agencies as a third-party review (TPR) firm for residential mortgage-backed securities (RMBS). It also offers a comprehensive conduit solution that combines its robust, private-label loan management system with a broad range of expert loan review services—enabling successful relationship and transaction management between sellers and investors. In addition, LenderLive provides a range of post-closing, quality assurance and review services for correspondent investors, whole loan purchasers and mortgage servicing rights (MSR) transactions.
Prior to joining LenderLive, Mahdavian spent 10 years at Standard & Poor's (S&P) where he was instrumental in analyzing and evaluating key drivers impacting credit risk, including due diligence standards and practices. As a leader in the RMBS group he was also responsible for market outreach on securitization issues and identifying trends in the marketplace relevant to the analytical process. Prior to S&P, Mahdavian had his own private law practice.
"As a consumer of due diligence information, Sharif has deep insight into how these results can drive credit decisions and how to communicate the value of a best-in-class service offering to the decision makers responsible for selecting one TPR over another," said Hughes. "I'm confident he will make an excellent addition to not only our division, but our company as a whole."