Featured Industry Leader: President of the Colorado Association of Mortgage Professionals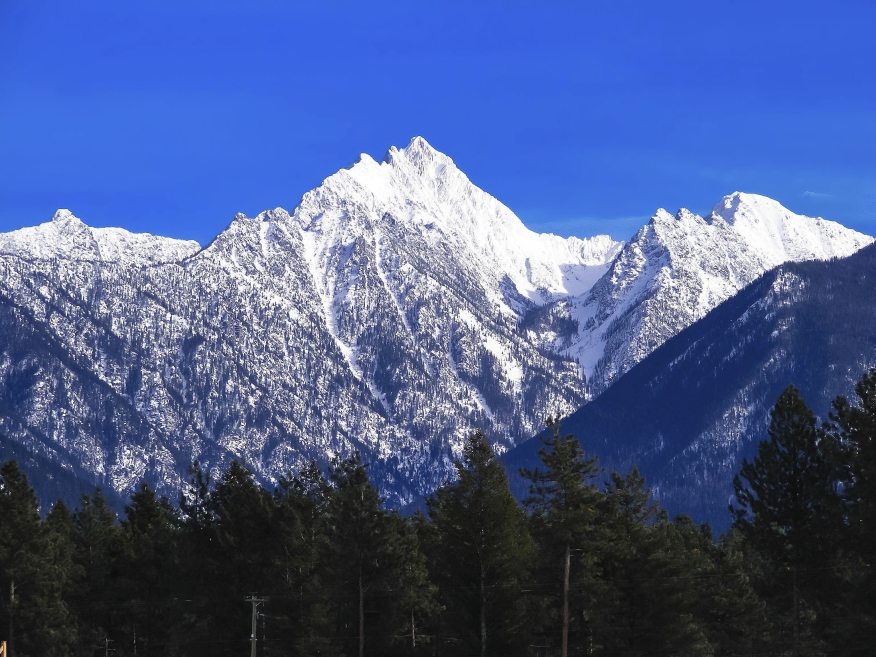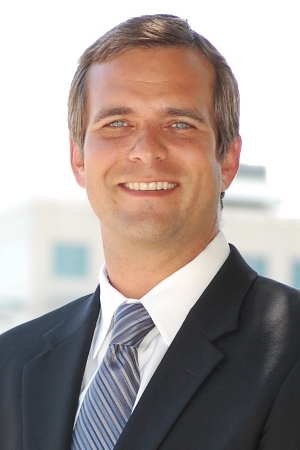 Jason Kauffman is the owner of Denver-based Uptown Mortgage and president of the Colorado Association of Mortgage Professionals (CoAMP). Colorado Mortgage Professional Magazine recently spoke with Jason about his work within CoAMP and the issues facing his peers in the Rocky Mountain State.
How and why did you get involved with the Colorado Association of Mortgage Professionals? Can you share the track within CoAMP that brought you to the leadership role?
Jason Kauffman: It's sort of funny how I got involved in CoAMP. I joined the board three years ago and all of the credit goes to my current past president, Adrienne Randol, who was president at the time. Adrienne is one of those rare individuals who has the ability to stir things up and get people excited about an idea–she often uses the word "bamboozle" when she describes how she got me to become a board member, which is a half-truth. But really, I was interested in becoming part of a group of people who were actively trying to make the mortgage industry better for consumers and mortgage brokers alike.
I began my first year on the board as Education Committee chairman and then into the vice president role my second year, and this year, as CoAMP president.
Why do you feel members of the mortgage profession in Colorado should join your association?
As an organization, CoAMP's mission is to serve the needs of the smaller mortgage companies in our state. Our three-pronged approach to addressing these needs is through networking events/meetings, educational opportunities, and our government affairs activities. Each of these approaches is important and as an organization our volunteers dedicate their time and often money to make these offerings available to our members.
To answer your question … I feel the most important reason a mortgage professional in Colorado should join CoAMP is for industry advocacy purposes. What I mean by that is smaller mortgage companies will never have the power to protect their small business model without banding together to build a collective voice that can affect legislative change both locally and nationally. Becoming a member of CoAMP and NAMB will help to build that collective voice and give us more of a fighting chance against the mortgage banking lobby.
What role do you feel CoAMP plays in the state legislative and regulatory environment, and are there any items on the current agenda you would like to highlight?
I believe that CoAMP's Government Affairs Committee is one of the most active in the country when compared to other state charters of NAMB. Their passion about legislative and regulatory issues that affect consumers and mortgage professionals blows my mind sometimes.
I was fortunate to travel to D.C. this year as a delegate for the 2015 NAMB Legislative Walk with the Government Affairs Committee co-chairs. We met with staffers and were able to highlight a short, but focused, agenda. The main issues were seeking bipartisan support for a co-sponsored bill to amend the Dodd-Frank Act so that "indirect" compensation would not be counted in the QM points and fees test, and discussing issues with the new TRID implementation and seeking support for an initiative to delay the CFPB's enforcement of the new disclosures to give the industry some time to get used to the new processes required.
Earlier this year, one of our board members, Don Booher, spearheaded the organization of a recurring monthly meeting that focuses on the new TRID implementation and projected issues. The meeting attendees are members of ALTA, CoAMP, CAR, CMLA, and a number of other trade associations that have taken time to diagram a host of anticipated problems with the implementation and possible solutions. CoAMP is lucky to have a number of active members that volunteer their time towards initiative like these.
What do you see as your most significant accomplishments with the association?
Oddly enough, I think my most significant accomplishment over the past few years has been more housekeeping related. CoAMP was founded in 1983 as the Colorado Association of Mortgage Brokers (CAMB), and as an organization we have spent the last three years trying to get the operational side of our organization dialed in.
There is a lot that goes into managing a member-funded organization run by volunteers. Often getting new volunteers involved in the various roles needed to sustain the organization is a challenge—not necessarily due to the individual's lack of desire to volunteer, but from their lack of understanding how to perform their role. So we are working this year to generate tangible "how-to" like documentation to make it easier for newcomers to step into some of the roles that feed into the executive leadership roles.
I believe that creating smoother transitions for our committee chairs and board member roles will make our organization more sustainable.
As the Colorado state affiliate for NAMB, what do you feel that affiliation adds to your association towards the overall agenda for the mortgage profession nationwide?
As I said earlier, smaller mortgage companies do not have a voice by themselves. CoAMP is the Colorado state charter of NAMB, and membership in both is the best way that you can support the lobby that represents smaller mortgage companies. CoAMP echoes much of what NAMB has on their agenda. The only way for our lobby to carry weight is to have members. NAMB is the parent organization that becomes the collection of all the voices of all the state charters lobbying our collective interests.
In your opinion, what can be done to bring more young people into mortgage careers?
I don't have a really good answer for that question. I'm a second generation loan originator, and I was brought up in the industry. I'm only aware of a few training seminars that give a good base foundation for specifically becoming a loan originator. I'm not aware of any programs that train you to become a loan processor or underwriter. The training motto for this industry has always been trial by fire.
This industry seems to have always generated new underwriters and originators from within. I think answering this question would require a more specific breakdown of where the deficiencies are in the industry and why there are deficiencies there. For example, there are likely very few underwriters under 30-years-old, but the reason for that is because becoming an underwriter requires knowledge that is often gained from a number of years of industry experience.
How would you define the state of housing in your state?
There isn't nearly enough inventory … period.
---
---
Phil Hall is managing editor of Colorado Mortgage Professional Magazine. He may be reached by e-mail at [email protected].