Alaska Housing Market Heats Up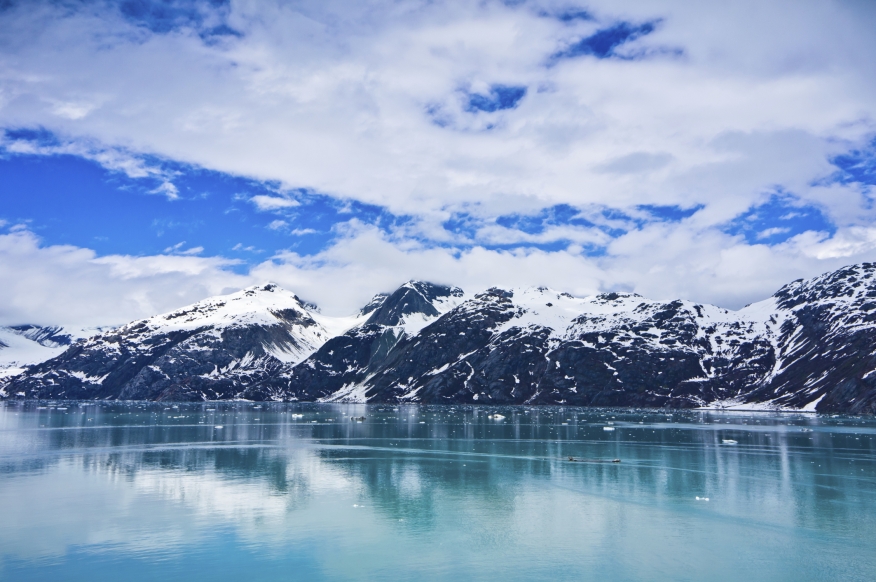 The Alaskan residential market is relatively small when compared to other states, but its lack of size does not mean it has diminished activity. According to new data released by the Alaska Association of Realtors (AAR), the state enjoyed a vibrant second quarter of homebuying activity.
Anchorage saw the most activity, with 824 homes sold in the second quarter, up from 765 sales in the second quarter of 2014. The average sale price increased to $379,809 from $366,194 on a year-over-year measurement, and the average number of days homes spent on the market remained unchanged at 40.
In the Matanuska-Susitna Borough market, 537 homes were sold in the second quarter, up approximately 15 percent year-over-year. The average home price was $250,616, up about nine percent, while the average time for homes on the market was 67 days, down from 82 in 2014.
In Fairbanks, 368 homes were sold, up 23 percent from last year, and the average price was $216,493, which is slightly above last year's level, while the 63-days average for homes on the market were down from 75 days last year.
Karinne Wiebold, a real estate economist for Alaska's Department of Labor, told the Alaska Dispatch News that it was too early to predict local housing would enjoy an energetic near-future.
"The changes in sales volume do not look particularly remarkable," said Wiebold, who works for the state Department of Labor. "It will be much more relevant to see what happens with first half and full year data, as that is where a lot of the nuances get smoothed out and we can really see trends. Low interest rates are a major incentive for purchasing, and when they dip after rising for a while, households who may have been on the fence about purchasing have the extra push to do so."