Report Claims Mortgages Dominate CFPB Complaint Database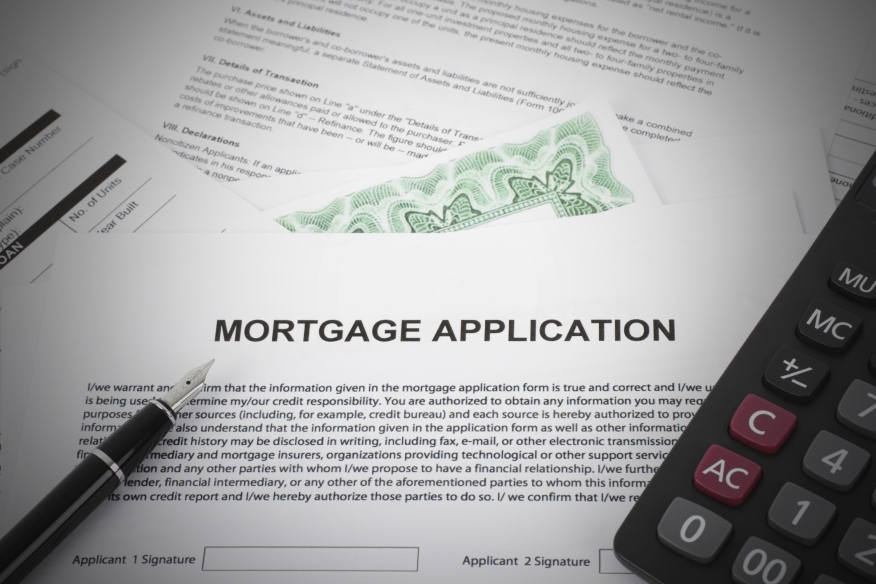 An independent organization has culled data collected by the Consumer Financial Protection Bureau (CFPB) and determined that mortgage-related problems were the top source of complaints filed with the Bureau.
According to "Mortgages and Mortgage Complaints: The CFPB's Consumer Complaint Database Gets Real Results for Victims of Mortgage Problems," a report released by the U.S. PIRG Education Fund, a federation of state public interest research groups, the CFPB published 138,086 complaints about mortgages between December 2011 and March 16, 2015, which is 38 percent of all complaints. The vast majority of mortgage-related complaints were in regard to servicing issues, with a combined modification-collection-foreclosure category taking up 55 percent of complaints and servicing-payments-escrow accounts making up 30 percent.
However, annual mortgage complaint volumes declined slightly in 2014 while the volume of the CFPB's 10 other financial product categories continued to grow, with debt collection complaints as the top source of consumer frustration as of early 2015. The report also found that Bank of America was the most complained about company in 45 states and the District of Columbia for mortgage problems.
What the U.S. PIRG did not stress, however, was that a consumer complaint is not the same thing as confirmation of corporate malfeasance. In data released last year by the CFPB, the agency said that 77 percent of the complaints it received regarding mortgage companies were closed with the consumer receiving an explanation of what was troubling them, while only two percent of the total mortgage-related complaints resulted with monetary compensation for the consumer.
The CFPB did not authorize or condone the U.S. PIRG report and has not publicly cited it on its Web site or in its media communications.