Mortgage Network Expands Into the Big Apple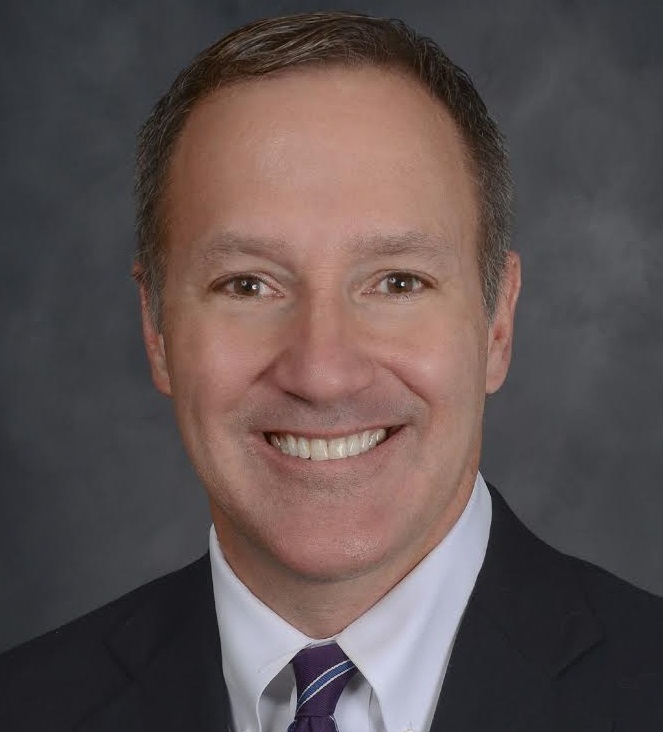 Mortgage Network Inc., d/b/a MNET Mortgage in New York has opened a new branch office in New York City's Manhattan borough, focusing on helping borrowers with all of their home financing needs, providing a full range of mortgage products that include conventional, non-conventional, government and reverse mortgage loans. The new office will be managed by Rob Slifer, who has 25 years of mortgage banking experience and is licensed in New York, New Jersey and Massachusetts. Prior to joining Mortgage Network in January of this year, Slifer served as vice president, New York regional manager for Eastern Bank.
"The opportunity to help expand Mortgage Network's presence in the New York market is really special," Slifer said. "As a direct lender that sources funds from more than 40 providers, Mortgage Network offers borrowers more mortgage options than any lender I know. I look forward to continuing to help borrowers in the New York and Boston areas with all their home financing needs."
Slifer said the New York's housing market is growing stronger.
"Mortgage rates remain low and home prices in general are showing steady growth," Slifer said. "At the same time, prices can vary greatly from city to city and borough to borough. To come out ahead, it's important for borrowers to have access to as many options as possible and to find a lender with the broadest market experience."
Brian Koss, executive vice president of Mortgage Network, said, "We chose Rob to lead our New York office because of his extraordinary knowledge of the region and his extensive knowledge of mortgage products. Rob's track record of serving borrowers in New Jersey, New York and Boston has given him a unique understanding of the nuances of each market. With his leadership, we are confident that our new location will be a success."