A Message to Miami: The Brazilians Are Coming!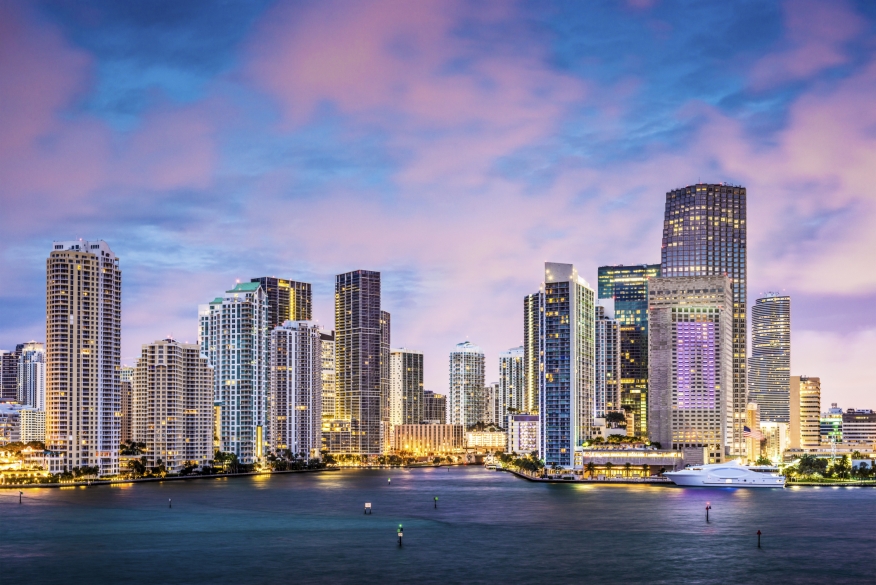 While the world will be coming to Brazil next year for the Rio de Janeiro Olympics, the Brazilians are arriving in droves in Miami.
The Miami Association of Realtors is reporting that Brazilians topped the list of foreign nationals searching their Web site for local real estate opportunities. This marks the 12th consecutive month that Brazilians are the top prospective homebuyers in this popular Florida market. Potential buyers from Colombia, Canada, Venezuela and Argentina round out the top five list of international inquiries; the most U.S.-based Web inquiries came from California, Georgia, Texas, New York and Illinois.
Jennifer Santos Sily, an attorney at Becker & Poliakoff who represents international real estate investors, told The Miami Herald that the rise of a stronger U.S. dollar and instability in Brazil's economy has brought more high-ticket buyers to Miami.
"When the dollar was weaker we had a lot of middle-class Brazilians purchasing properties with cash," Sily said. "Now the middle-class is a little more reserved with their purchases, and there's more financing happening. People buying property in the $300,000-$700,00 range are not buying as much in bulk as the higher-end clients."
Miami is the third behind New York and Los Angeles as the go-to U.S. destination for international buyers.