Featured Industry Leader: Chris Bettis, President of the Oregon Mortgage Association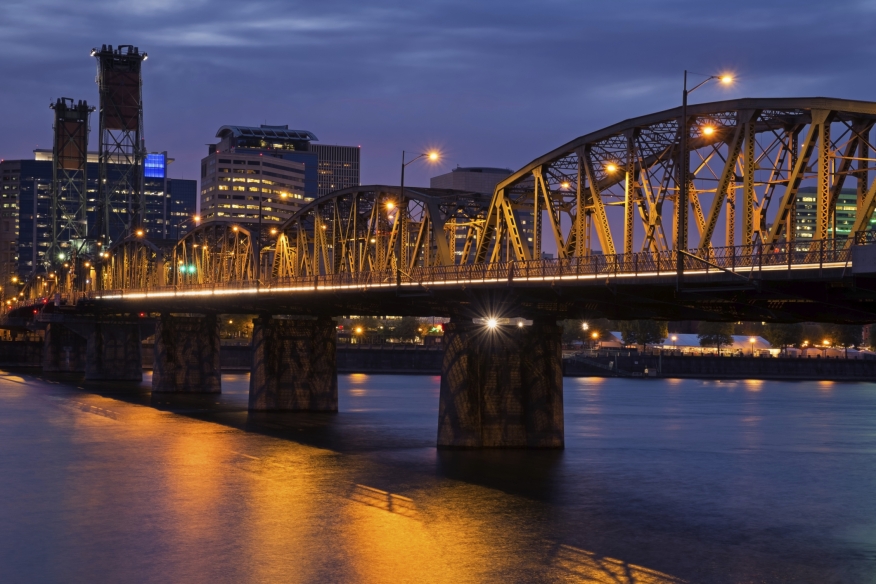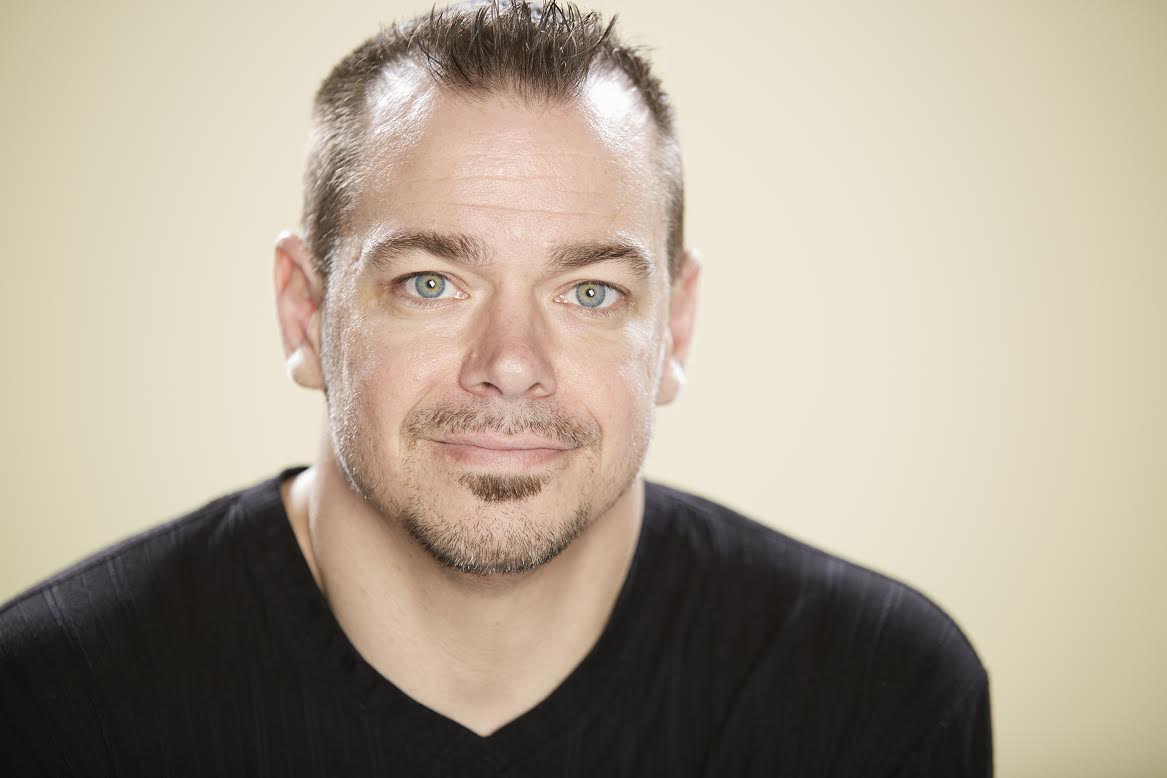 Chris Bettis is a loan officer at Eugene, Ore.-based Gallic Financial and is current president of the Oregon Mortgage Association (OMA). National Mortgage Professional Magazine recently spoke to him about his work with this organization and Oregon's housing challenges.
How and why did you get involved with the Oregon Mortgage Association? Can you share the track within your association that brought you to the leadership role?
Chris Bettis: Approximately six years ago, I came to a place in my career where I had the desire and the time to do more. At first, I considered networking in order to bring in new business and leads, but I realized that was not what I was looking for.
I joined the board of the Southwest Chapter of OMA, and later became president-elect. At the same time, I joined the state board as a director. I was president of the state chapter in September 2012, and the next year, became president-elect for the state. My term as OMA president began Sept. 1, 2014, and runs through the end of August.
Why do you feel members of the mortgage profession in your state should join OMA?
OMA is focused on all mortgage professionals–brokers, correspondent lenders and those who work for depositories. The cost of membership is absorbed by the discounts of the membership. For example, continuing education costs can run from $199-$299, but for members that would cost only $30.
What role does your association play in the legislative and regulatory environment, and are there any items on the current agenda you would like to highlight?
We are focused on the federal environment, and a big piece of that now is the TRID changes, which impacts 100 percent of our industry. These are the most pressing and critical changes from a regulatory standpoint, and we have to be ready for it, and I believe that most of us are.
At the state level, we very much appreciate and look to the Oregon Bankers Association for their lead on local issues. They are the best of the best, and we look at ourselves as their little brother.
What do you see as your most significant accomplishments with the association?
During my presidency, we've brought up two new chapters, one in Salem and one in Bend. They had chapters many years ago, but they had disappeared after the housing meltdown.
Also, I have worked to make my industry more collaborative. Instead of seeing a different lender as competition and an enemy, we have built a culture of working together–not only in regards to best practices, but also in dealing with clients. We want to see the consumer find access to credit and achieving their goal, whether or not we get paid and it closes with us. If the consumer can get their loan with Lender X, that is good for the consumer and our community. Because of this culture, we have been able to grow as an association.
As Oregon's state affiliate of NAMB, what do you feel that affiliation adds to your association towards the overall agenda for the mortgage profession nationwide?
I truly respect and appreciate all that NAMB does. We have had the pleasure of NAMB President John Councilman and John Stevens, a member of the NAMB board of directors, speak at our recent Great Northwest Mortgage Expo.
In your opinion, what can be done to bring more young people into mortgage careers?
Need to be proactive in reaching out to youth. Something that works well is connecting with the finance and business departments of colleges and establishing intern programs. This allows young people to know there is a viable profession where they can earn an above average income and help people at the same time.
How would you define the state of housing in your state?
I'm very optimistic, but at the same time, I have my eyes wide open. Rates are amazing and jobs and incomes in Oregon are outdistancing the national average. But price increases in housing are outdistancing those increases.
On the negative side, we have a lack of inventory. In the Portland metro area, for example, we only have 1.8 month of inventory. And we've seen house prices increase very, very quickly. And there has been a lack of housing permits and new construction, though we expect it to increase in the upcoming years.
---
---
Phil Hall is managing editor of National Mortgage Professional Magazine. He may be reached by e-mail at [email protected].