Angel Oak Home Loans Expands in the Sunshine State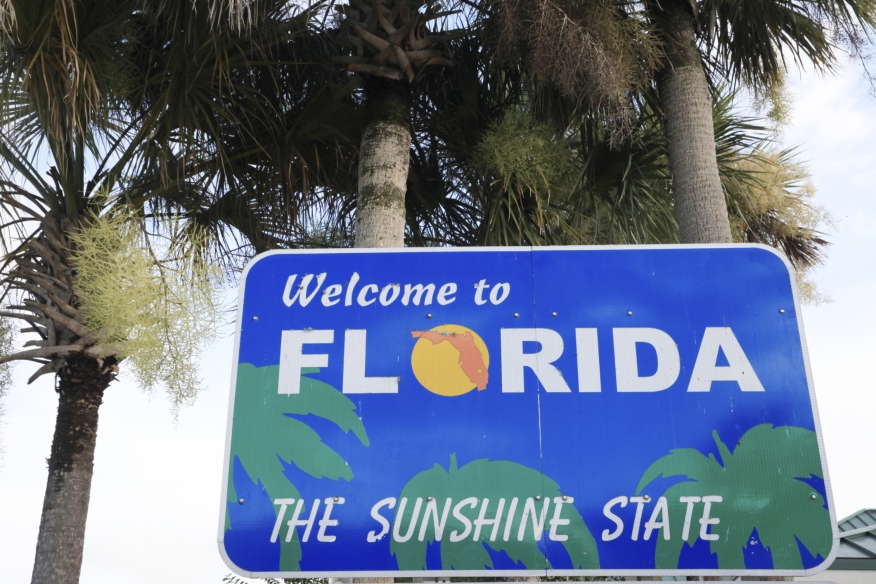 Angel Oak Home Loans continues its national expansion with the opening of multiple branches across the state of Florida. Angel Oak is helping to stimulate growth in the Florida mortgage community, building upon its development and hiring. The new Angel Oak Florida locations are located in Orlando, Jacksonville, Tampa Bay and Miami-Ft. Lauderdale areas.
Angel Oak Home Loans delivers a range of unique loan programs, such as Home$ense, Investor Cash Flow, Portfolio Select, FHA loan programs for first-time homebuyers, and jumbo mortgage loan programs for higher than conventional mortgage loan amounts. Angel Oak's particularly unique Home$ense program helps prospective homeowners with less-than-perfect credit still recovering from the economic downturn to obtain mortgage loans, even after a short sale, foreclosure, or deed in lieu. Angel Oak Home Loans also offers specialty loan programs for clients to take advantage of foreclosures, short sales, and investment property opportunities on the market.
"We are truly thrilled about our national expansion and excited about building the brand in Florida. Our lending philosophy is founded upon a tenet of providing innovative portfolio loan programs, while consistently delivering an exceptional client experience, for both our clients and referral partners," said Whitney L. Fite, president of Angel Oak Home Loans. "Credit standards are very tight right now by historical standards, meaning a lot of deserving people who are safe borrowers are finding it difficult to get the home mortgage loans they need. We're expanding across the nation to help clients receive the mortgage they deserve."
"In a lot of ways what we're doing is trailblazing, providing distinct opportunities for new clients," said Bill Dickens, licensed area manager heading the regional direction in the state of Florida. "I'm excited how we're fueling growth and allowing people to achieve the dream of homeownership in Florida."