A New Dodd-Frank Rewrite is Being Pursued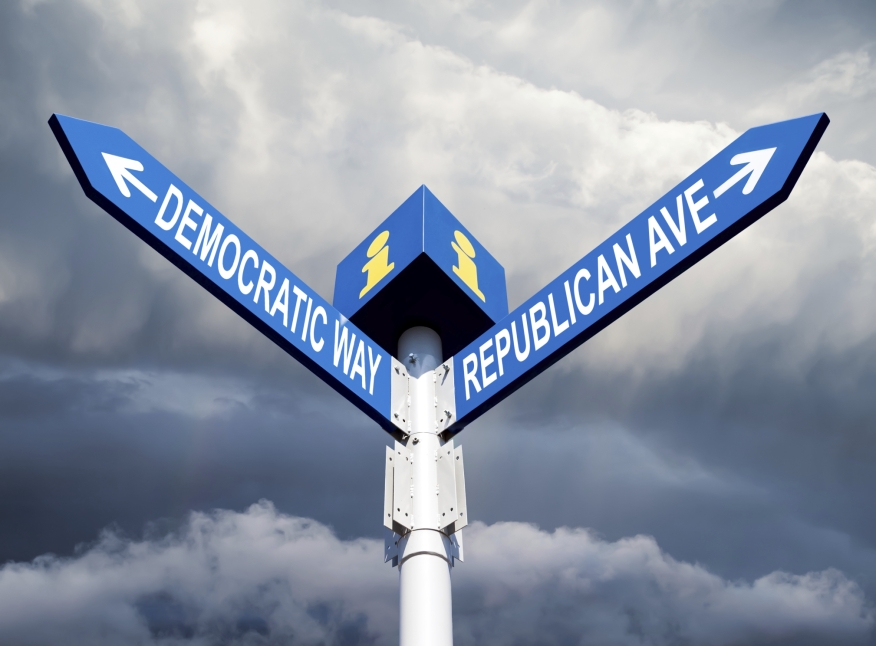 A new bipartisan push is underway in the U.S. Senate to revise an effort at upgrading the Dodd-Frank Act.
Sen. Mark Warner (D-VA) told the audience at a breakfast meeting sponsored by Bloomberg News that Democrat and Republican senators are now discussing efforts to rewrite legislation that was put forward by Sen. Richard Shelby (R-AL), chairman of the Senate Banking Committee. Shelby's proposed legislation, which would enable several major financial institutions from being free of the Dodd-Frank Act's requirements on supervision and capital requirements, was advanced by his committee in May in a 12-10 vote that was divided along partisan lines, and Warner stated it had no chance of passing the full Senate.
"I like Dick Shelby," Sen. Warner said. "Shelby is a friend of mine. I've traveled with Dick Shelby. The way he put together this bill was not serious."
Sen. Warner added that he would be open to considering the termination of some Dodd-Frank regulations, including the current oversight threshold for regional banks.
"We all agree that $50 billion is probably the wrong number," Sen. Warner said. "I think it's less about asset size and more about business product size."