Seattle Mayor Taps Sharia Lending, New Taxes in Housing Plan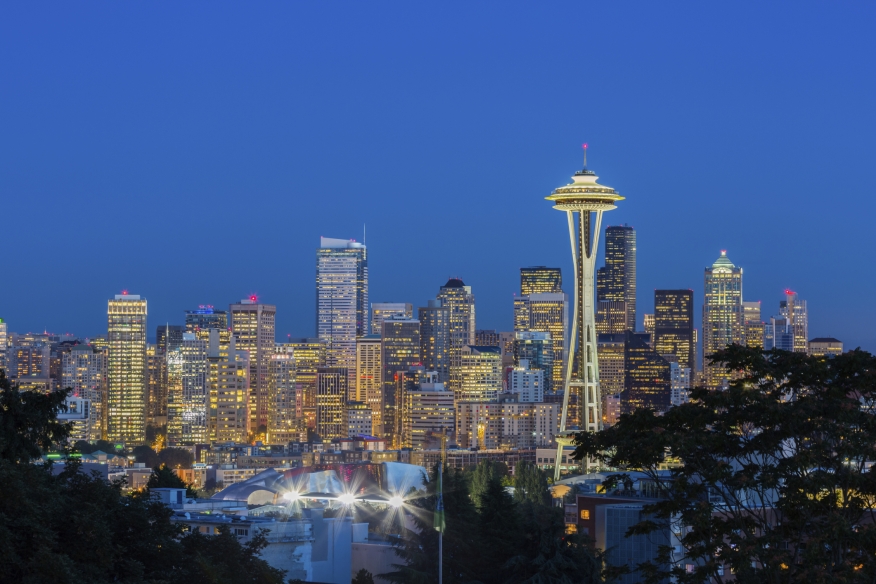 Seattle Mayor Ed Murray is proposing an ambitious program to expand housing affordability options in his city, including an effort to further involve Muslim residents who follow the financial tenets of Sharia Law.
In a new report titled "Housing Seattle: A Roadmap to an Affordable and Livable City," Murray sets a goal of creating 50,000 new housing units–30,000 market rate offerings and 20,000 affordable housing units–by 2025.
"My goal is a city where people of all backgrounds can find affordable homes in walkable, livable neighborhoods with access to parks and transit," said Murray in his 12-page report. "We all share a responsibility to make Seattle a more affordable and equitable city. Together, we can move forward with this plan and ensure Seattle is a place for people of all incomes to live and enjoy."
One of the more unusual aspects of the proposal came under heading "Support the Community in Finding Housing Tools for Sharia-Compliant Lending."
"For our low- and moderate-income Muslim neighbors who follow Sharia Law–which prohibits the payment of interest or fees for loans of money–there are limited options for financing a home," Murray stated. "Some Muslims are unable to use conventional mortgage products due to religious convictions. The city will convene lenders, housing non-profits and community leaders to explore the best options for increasing access to Sharia-compliant loan products to help these residents become homeowners in Seattle."
Murray also proposed enacting a new tax on real estate transfers as a tool for financing his efforts.
"A 0.25 percent tax on real estate transfers could generate roughly $15 million to $25 million each year to build new affordable housing in Seattle," he continued. "This ensures that a portion of the value generated through rising land prices—in large part created through public investments in sidewalks, parks and transit—is recaptured and used to invest in critical affordable housing. The city will advocate in the state legislature to pass this stable, progressive local funding option that provides a new resource to build needed affordable housing for low-income workers and vulnerable people."
Murray also called on expanding the city's Multifamily Property Tax Exemption Program, doubling the voter-approved Seattle Housing Levy to $290 million and introducing a Mandatory Inclusionary Housing program that "ensures new residential developments include affordable housing units" along with a Commercial Linkage Fee that will ensure "commercial developers contribute funds for the production and preservation of affordable housing."