Zillow Sued for Photograph Copyright Infringement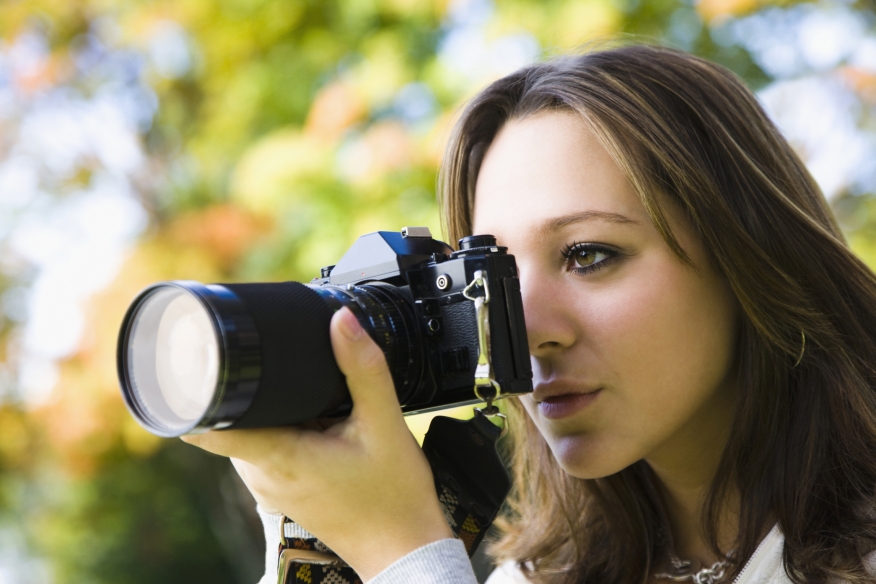 A lesson to anyone using photographs to sell houses online: Make sure you own the rights to the photographs.
According to a report from The Chicago Tribune, Zillow is being sued for copyright infringement by VHT, a Rosemont, Ill.-based real estate photography services company. VHT claims that Zillow has been violating a licensing agreement since mid-2014 by using its photograph on the Zillow Digs platform and mobile app. In its court filing, VHT is requesting that Zillow cease running its photographs and provide an unspecified percentage of profits gained from the use of the VHT images, along with monetary damages and legal fees.
Zillow disputed the charges in an emailed statement. "Zillow has abided by the terms of the licenses agreed to by the parties who provided these photos," said company spokesman Matthew Doering.