Mississippi Named Best State for Getting a Mortgage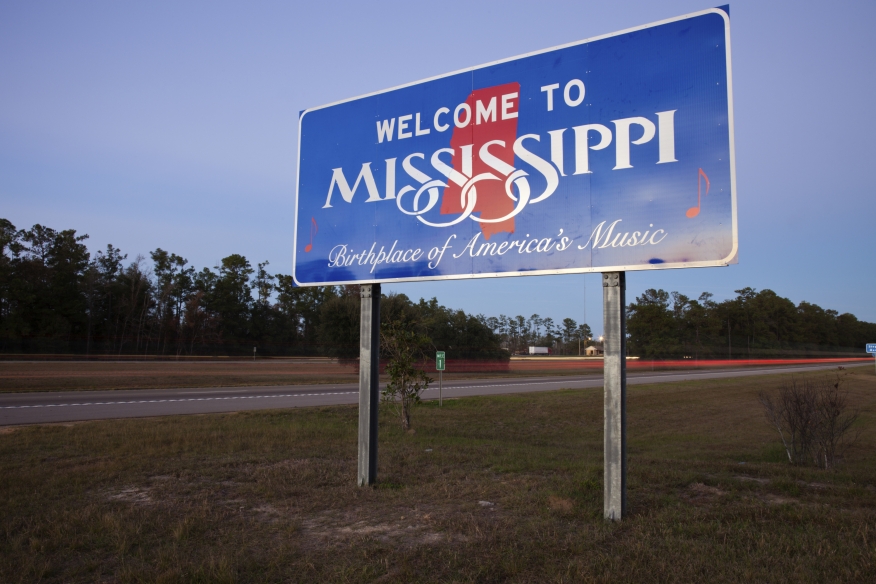 While the Mississippi housing market rarely gets spotlight treatment, it caught the eye of GOBankingRates, an online resource tracking interest rates on financial services products, which named the state as the best place to get a mortgage during the first quarter of this year.
This new ranking was based on the local rates offered on 15- and 30-year fixed-rate mortgages (FRMs) in the first quarter, compared with the average home listing price in the state. Iowa came in second in the listing, followed by Ohio, Missouri, Kansas, Indiana, West Virginia, Arkansas, South Dakota and New Mexico.
The inclusion of New Mexico on the top 10 list was something of an anomaly, according to Elyssa Kirkham, editor at GOBankingRates.
"New Mexico boasts the best average 15-year FRM rate of any state: 3.024 percent," she observed. "This rate is low enough to get the Western state in the top 10 best states to get a home loan, despite the state having an average 30-year mortgage rate that is among the 15 worst in the nation."
On the flip side, Hawaii topped the list as the worst state for getting a mortgage.
"Hawaii actually has a decent average 15-year mortgage rate at 3.031 percent APR, but this isn't enough to outweigh the state's listing prices, which are the highest in the nation at an average of $1,019,316, according to Trulia," said Kirkham. "Hawaii's 30-year mortgage rate average doesn't help matters much; the middling average rate of 3.768 percent would result in a staggering $4,731 monthly mortgage payment for the average home listing price."
California followed Hawaii on the worst states list, followed by New York, Connecticut, Colorado, Utah, Massachusetts, Rhode Island, Florida and Texas.