Existing-Home Sales Up in June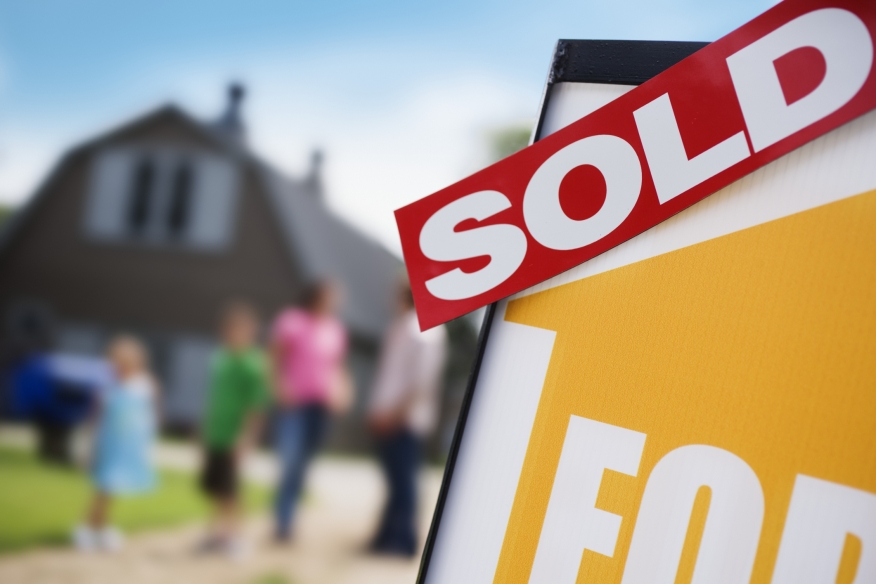 Total existing-home sales increased last month by 3.2 percent to a seasonally adjusted annual rate of 5.49 million, according to new data released by the National Association of Realtors (NAR). This marks the highest rate of existing-home sales since February 2007 (5.79 million) and the ninth consecutive month of year-over-year increases.
NAR also reported that the median existing-home price for all housing types in June was $236,400, which is 6.5 percent above June 2014. Last month's level is also greater than the peak median sales price of $230,400 set in July 2006, and it is the 40th consecutive month of year-over-year gains.
The total housing inventory at the end of last month was up slightly by 0.9 percent to 2.3 million existing homes available for sale; this is a scant 0.4 percent higher than a year ago (2.29 million). Furthermore, the unsold inventory is at a five-month supply at the current sales pace, down from 5.1 months in May. However, the percent share of first-time buyers fell to 30 percent in June from 32 percent in May; in June 2014, first-time buyers represented 28 percent of all buyers. NAR Chief Economist Lawrence Yun warned that a tight inventory is exacerbating problems with affordable homeownership options.
"Limited inventory amidst strong demand continues to push home prices higher, leading to declining affordability for prospective buyers," said Yun. "Local officials in recent years have rightly authorized permits for new apartment construction, but more needs to be done for condominiums and single-family homes."