U.S. Homeownership Hits Dramatic New Low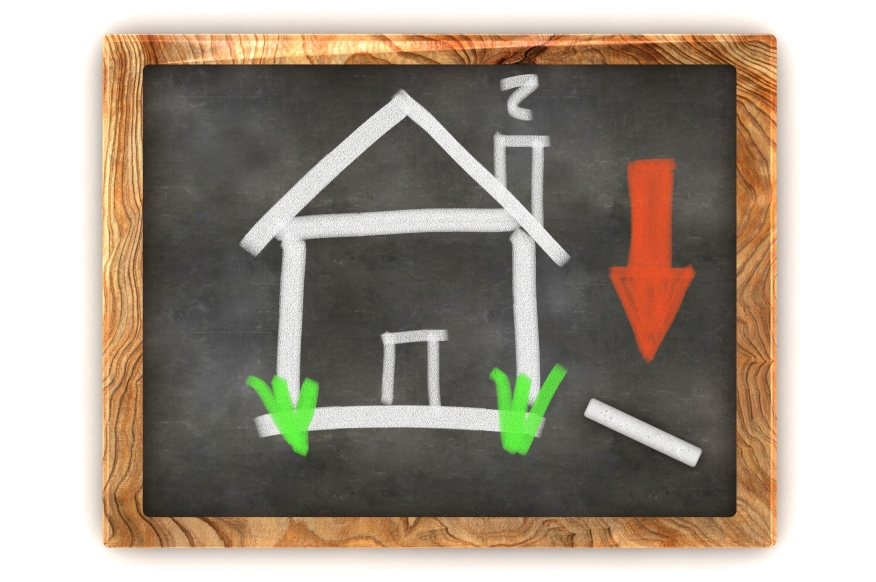 The rate of U.S. homeownership has reached a low that has not been seen in nearly 50 years, according to the latest data released by the U.S. Census Bureau.
For the second quarter of this year, the homeownership rate was 63.4 percent, down 1.3 percentage points from the 64.7 percent rate from the second quarter of 2014 rate and 0.4 percentage points lower than 63.7 percent rate in the first quarter of this year. During the second quarter, the homeownership rates were highest in the Midwest (68.4 percent) and lowest in the West (58.5 percent); the homeownership rates in all four sections of the country were lower on a year-over-year basis.
Second quarter homeownership rates were highest for those householders ages 65 years and over (78.5 percent) and lowest for the under 35 years of age group (34.8 percent). White householders had the highest homeownership rate at 71.6 percent, while black householders registered at 43 percent and Hispanic householders at 45.4 percent.
The U.S. homeownership peaked at 69.2 percent at the end of 2004. The 63.4 percent rate was last seen in 1966.
On the rental front, national vacancy rates in the second quarter were 6.8 percent for rental housing and 1.8 percent for homeowner housing. For both classes, vacancy rates were lower on a quarter-over-quarter and year-over-year measurement.
The Census Bureau determined that approximately 87.1 percent of all U.S. housing units in the second quarter were occupied and 12.9 percent were vacant. Owner-occupied housing units made up 55.3 percent of total housing units, while renter-occupied units made up 31.9 percent of the inventory; vacant year-round units comprised 9.5 percent of total housing units, while 3.3 percent were for seasonal use.