Latest Housing Data Finds Rising Prices Amid Growing Concerns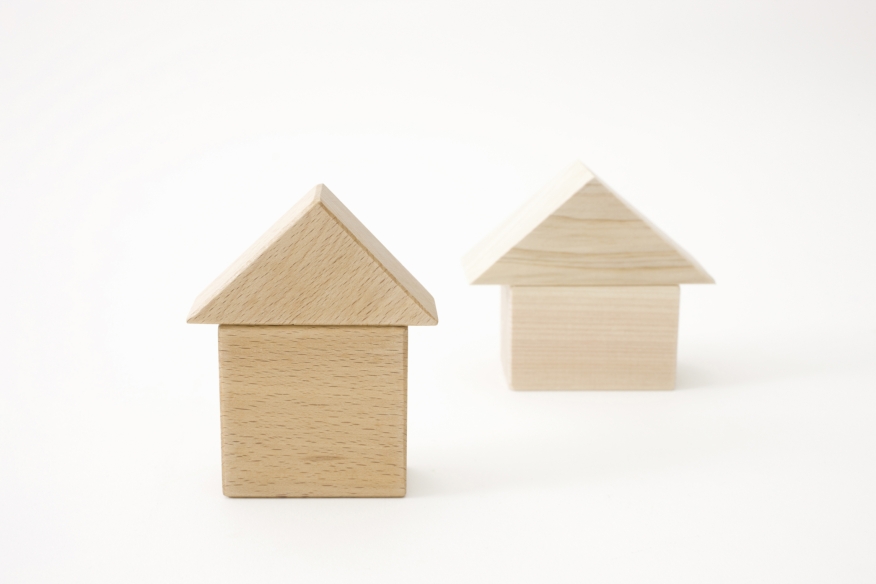 The latest data from the S&P/Case-Shiller Home Price Indices found home prices continuing their ascension in May. However, this increase may soon be followed by potential problems.
According to today's report, the S&P/Case-Shiller 10-City Composite gained 4.7 percent year-over-year and the 20-City Composite gained 4.9 percent in the same period. The S&P/Case-Shiller U.S. National Home Price Index, which covers all nine U.S. Census divisions, saw a 4.4 percent annual increase in May, up slightly from the 4.3 percent increase in April.
On a month-over-month measurement, the National Index and the 10-City and 20-City Composites all posted a gain of 1.1 percent before a seasonal adjustment. After the seasonal adjustment, the National Index was unchanged but both city composites were down 0.2 percent.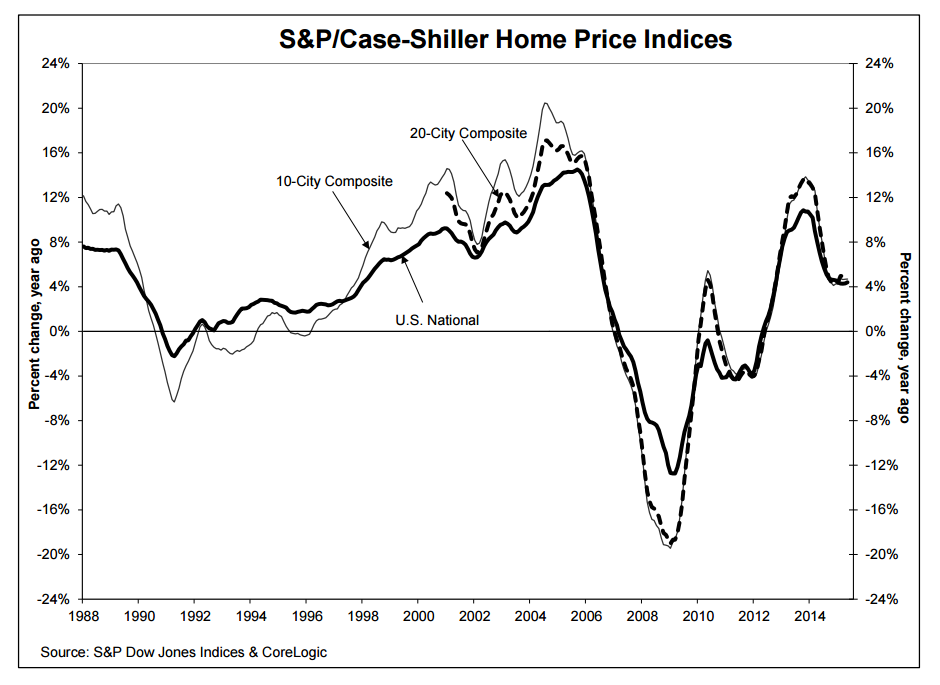 Denver, San Francisco, and Dallas reported the highest year-over-year gains among the 20 cities tracked by the indices, with price increases of 10 percent, 9.7 percent and 8.4 percent, respectively. New York and Phoenix reported six consecutive months of increases in their year-over-year returns since November 2014.
While the data was mostly positive, David M. Blitzer, managing director and chairman of the Index Committee at S&P Dow Jones Indices, issued a warning that potentially troubling signs were still ahead for the housing market.
"Over the next two years or so, the rate of home price increases is more likely to slow than to accelerate," Blitzer said. "Prices are increasing about twice as fast as inflation or wages. Moreover, other housing measures are less robust. Housing starts are only at about 1.2 million units annually, and only about half of total starts are single family homes. Sales of new homes are low compared to sales of existing homes. First-time homebuyers are the weak spot in the market … Without a boost in first-timers, there is less housing market activity, fewer existing homes being put on the market, and more worry about inventory."
The latest data adds to the impression that the housing market is wobbling rather than recovering. Last Friday, federal data reported a 6.8 percent drop single-family house sales during June. However, Black Knight Financial Services (BKFS) issued its home price index report yesterday, stating that U.S. home prices in May were up 1.1 percent month-over-month and 5.1 percent year-over-year. The next major housing data report, on pending home sales, will be released tomorrow by the National Association of Realtors (NAR).