Comergence Partners With Blustream Lending on Originator Due Diligence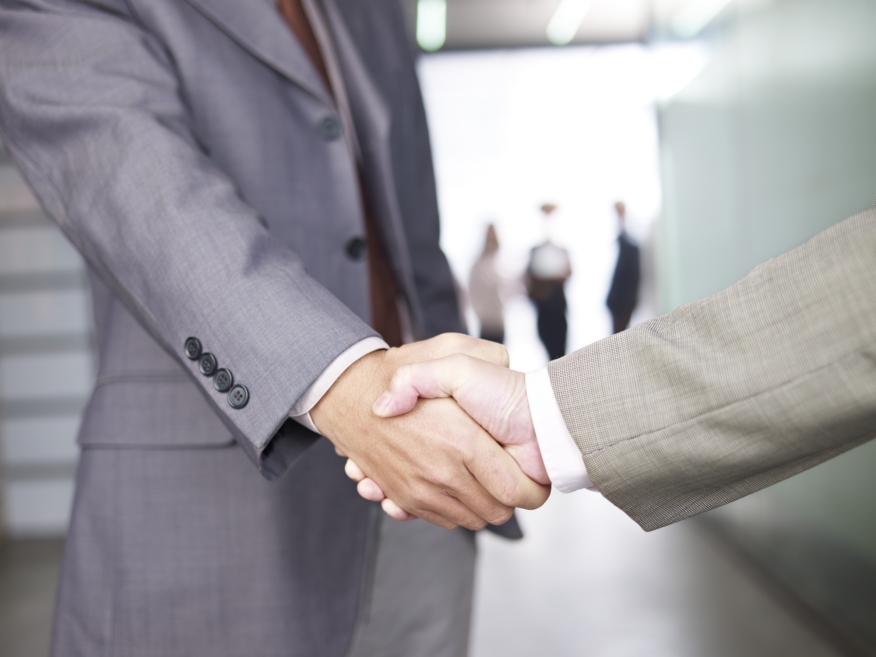 Comergence has announced that it is now providing its originator screening and due diligence services to new wholesaler Blustream Lending, a d/b/a of Nexera Holding LLC. Comergence offers a full suite of hands-on and automated services for mortgage originator, appraiser due diligence and profile surveillance.
Blustream recently began using Comergence's REALM for Third-Party Originators, a proprietary platform with a comprehensive database of more than 400,000 records on every licensed mortgage originator in the country. REALM aggregates critical data such as: Licensing, criminal and civil records, financial sanctions, as well as bankruptcies and foreclosures. Because the REALM platform is updated continuously, clients are able to keep current on the status of their third-party originators, helping to ensure compliance with state and federal regulations.
"By using REALM for Third-Party Originators, Blustream is streamlining the originator approval process in its wholesale channel," said Greg Schroeder, president of Comergence. "With REALM, Blustream is also helping to ensure it meets regulatory compliance requirements. We're very happy to add them to our client base."
Amit Pall, vice president of Blustream, said, "REALM for Third-Party Originators allows us to monitor the activities of our brokers, helping to ensure we're not missing anything. The service offered by Comergence makes our third-party originator approval process much more efficient, saving us time and money."