States Seesaw on Closing Costs, Borrowers Burdened in Debt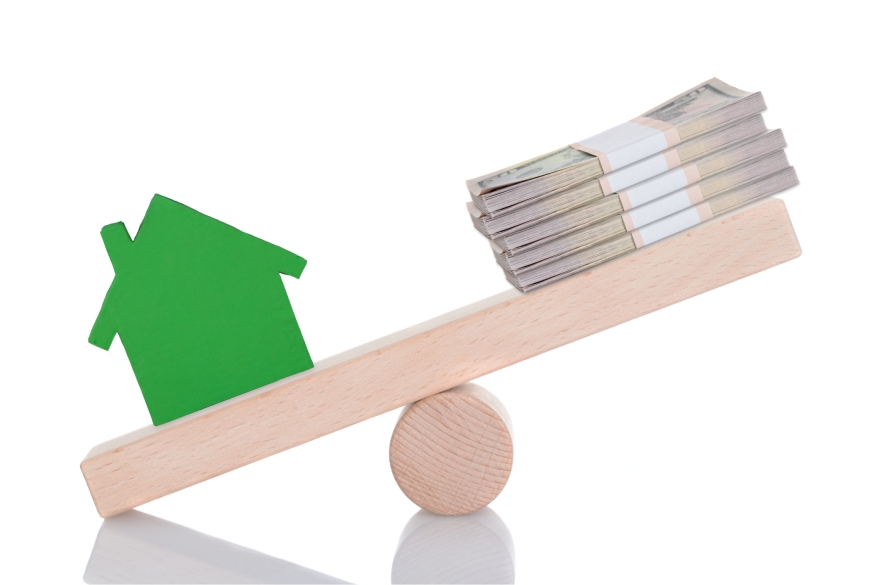 Question: What do Hawaii and Ohio have in common? Answer: Nothing … especially when it comes to average mortgage closing costs, according to new research released by Bankrate.com.
The national average mortgage closing cost is $1,847 on a $200,000 loan, as of June. Hawaii registered the highest average mortgage closing costs in the U.S. at $2,163. Over in Ohio, the average closing costs were $1,727.
Joining Hawaii in the most expensive states for closing costs are New Jersey ($2,094), Connecticut ($2,033), West Virginia ($1,971) and Arizona ($1,969). Joining Ohio for the cheapest are Idaho ($1,682), Wyoming ($1,689), Utah ($1,697) and Maine ($1,727).
Nationwide, the average origination fee declined 22 percent to $1,041 and the average third-party fee rose 22 percent to $807, according to Bankrate.com
"Homebuyers have more say over closing costs than they think," said Holden Lewis, Bankrate.com's senior mortgage analyst. "Costs vary between lenders, so everyone should compare at least three different options. You don't have to go with the lender your agent suggests."
While closing costs can take a handsome slice out of a borrower's budget, non-mortgage debt for homeowners is reaching new highs, according to the latest Mortgage Monitor Report issued by Black Knight Financial Services (BKFS).
"Non-mortgage debt is another key piece of the home affordability puzzle—the more total debt borrowers are carrying and the higher monthly non-mortgage payments they have, the less money they have to put toward a new home purchase, or potentially even their current mortgage obligations," said Ben Graboske, senior vice president of BKFS's Data & Analytics Division. "What we've found is that mortgage holders today are carrying more non-mortgage debt than at any point in the past 10 years, with an average of $25,000 per borrower. That's $1,400 more on average than one year ago, and nearly $2,600 more than in 2011."
Graboske added that auto-related debt was the primary culprit here, accounting for 81 percent of the overall non-mortgage debt increase over the past four years, while 15 percent of mortgage holders are also carrying student loan debt, with average balances of nearly $35,000.