Chase Enhances Its Jumbo Loan Offerings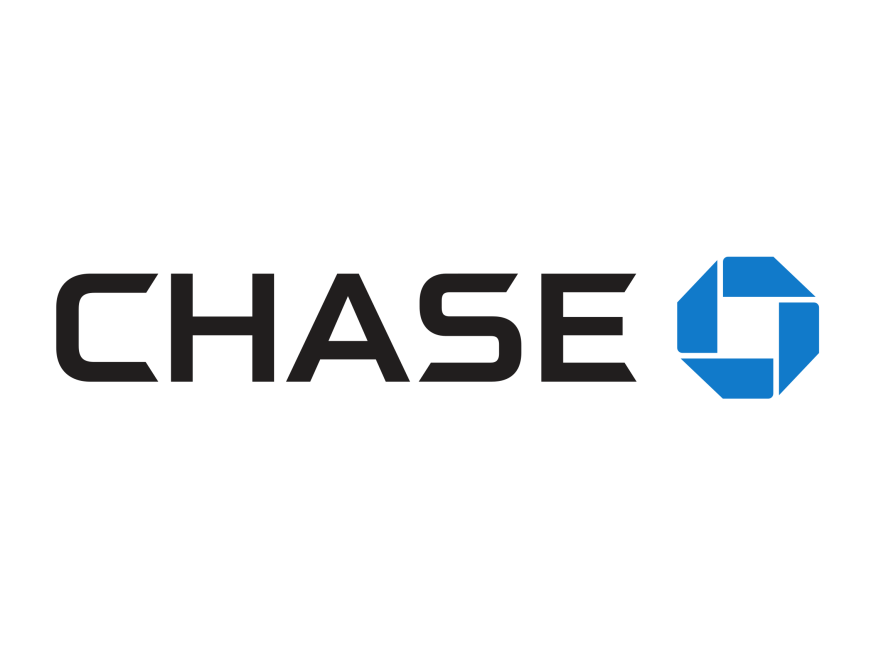 Chase has announced it is simplifying its jumbo loan product and lowering FICO and downpayment requirements for those loans. A buyer with a FICO of 680 or higher looking to purchase a single-family property can now put as little as 15 percent down. Previously, single-family homebuyers were required to have a minimum FICO of 740 with 20 percent downpayment.
"We want to make sure homebuyers can easily understand the benefits of financing with Chase," said Steve Hemperly, head of mortgage loan originations. 
Chase rolled out easy-to-understand guidelines for primary and second-home loans, investment properties and cash-out finance loans. Part of a firm-wide simplification process, the new loan guidelines reflect Chase's thorough analysis of market and borrower risk.
"Everyone in the homebuying process—from consumers to real estate agents and mortgage bankers—can more easily understand how we can help them close on a loan fast," said Sean Grzebin, Chase's head of Retail Lending.