Ellie Mae Names Dr. Selim Aissi Chief Security Officer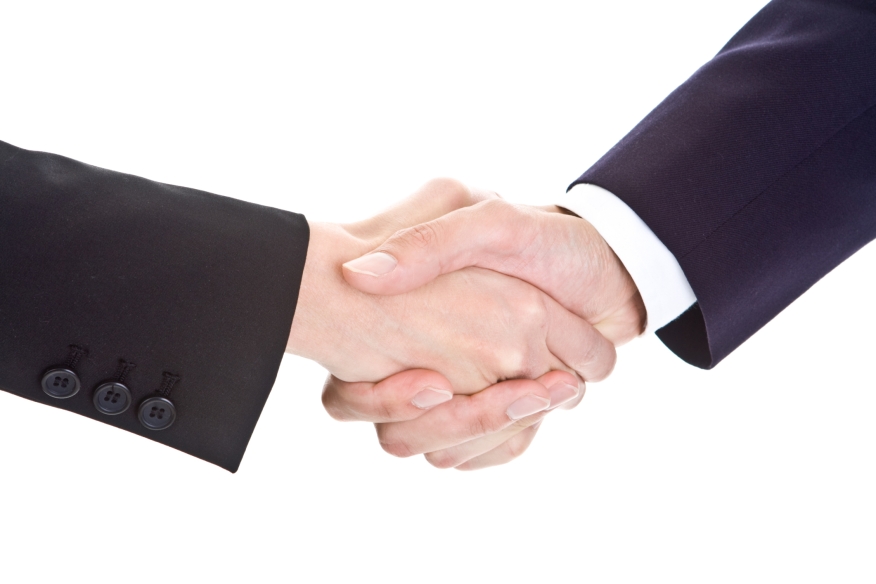 Ellie Mae has announced that Dr. Selim Aissi has joined the company as chief security officer (CSO), responsible for Ellie Mae's overall security program, including security operations, security engineering, and governance, risk and compliance.
Prior to joining Ellie Mae, Dr. Aissi was the vice president of global information security at Visa where he led critical security programs that transformed Visa's information security practices into a market leader, enabled product innovation, and drove global expansion via new data centers. During his four-year tenure at Visa, he was responsible for leading companywide initiatives, including the overall security of Visa Checkout, Apple Pay and Visa's Data Protection Program.
Before joining Visa, Selim spent more than 11 years at Intel, where he held senior management and technology roles and championed several security technologies for Intel's server, desktop and mobile products. Prior to Intel, Selim held senior engineering positions at General Dynamics, General Motors and Applied Dynamics International.
Selim holds bachelor's, master's and doctoral engineering degrees from the University of Michigan, Ann Arbor.
Dr. Aissi holds more than 100 U.S. and international patents in various areas of computer and information security and was co-author of the book, Security for Mobile Networks and Platforms (Artech House).
"I am delighted to be joining this innovative company at such an exciting time," Aissi said. "Information security is at the forefront for our customers. My role with Ellie Mae is an opportunity to enhance our security measures, while working with our customers to meet their objectives for security, compliance and efficiency."
"Selim's tremendous credentials and leadership experience in information security makes him a perfect choice to lead Ellie Mae's information security initiatives," said Jonathan Corr, president and CEO of Ellie Mae. "As an organization, we have made a commitment to our customers that we will be a market leader in security and data protection. Selim brings a proven track record of recognition and achievement in the areas of data security and information protection and he will be instrumental in establishing our vision, strategy, and execution for information security going forward. We welcome Selim to the organization and look forward to his contributions in the years ahead."