Ocwen Fulfills Terms of National Mortgage Settlement Agreement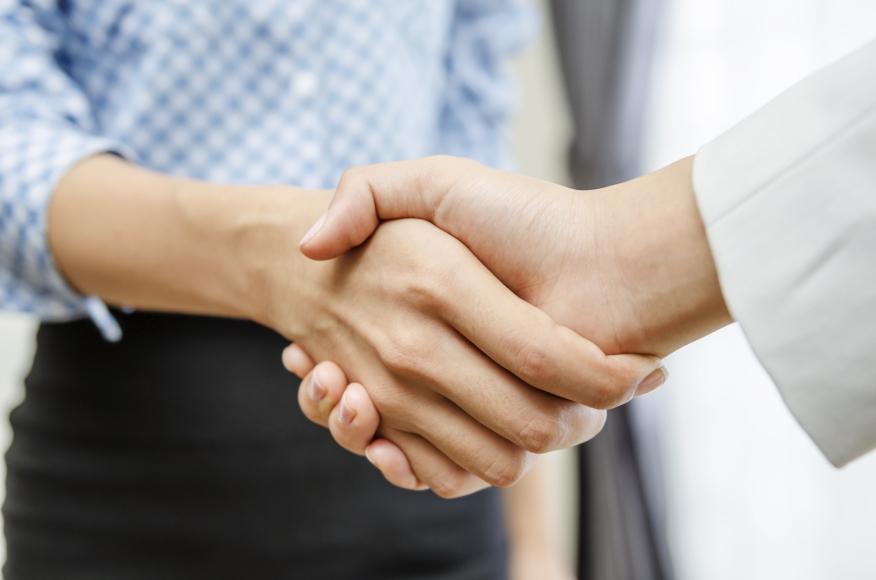 Joseph A. Smith Jr., Monitor of the National Mortgage Settlement (NMS or Settlement), has filed his final report with the U.S. District Court for the District of Columbia on his investigation into the independence of Ocwen's internal review group (IRG) and Ocwen's compliance with the Settlement for the first and second quarters of 2014. The report includes the results of the independent retesting of at-risk metrics and the corrective action steps Ocwen took and continues to implement to address these issues. Smith also filed reports on consumer relief crediting for Ocwen and SunTrust.
"I now have a measure of assurance that issues with Ocwen's IRG's independence, competency and capacity have been sufficiently addressed," Smith said. "Before reaching that conclusion, I ordered independent retesting of at-risk metrics, reviewed changes made to the personnel and governance of the IRG, and reviewed and approved corrective action plans to address failed metrics and a global corrective action plan that intends to fix letter-dating issues."
Under the Monitor's direction, McGladrey LLP reviewed the metrics deemed to be at-risk for the first and second quarters of 2014. McGladrey's results were substantially consistent with those of Ocwen's IRG. After thorough retesting, McGladrey ultimately determined that Ocwen failed one metric for the first quarter of 2014. Ocwen's IRG independently found another failure. Ocwen has since submitted a CAP for each failed metric, which the Monitor has approved.
"We are pleased that after more than one year of intense scrutiny and investigation by the Monitor, our original testing was substantially validated," said Ocwen in a prepared statement. "The Monitor appears to have regained confidence in our Internal Review Group and our overall compliance with the National Mortgage Settlement."
Smith previously reported on letter-dating issues at Ocwen associated with sending incorrect dates on certain correspondence to borrowers. Under the Monitor's direction and approval, Ocwen has created a Global CAP to remedy these issues. An overview of the Global CAP is included in his report. Smith anticipates that the Global CAP will be implemented and that testing will resume in the third quarter of 2015.
"I will continue to closely monitor Ocwen's compliance with the Settlement agreement and plan to report on Ocwen's compliance for the third and fourth quarter of 2014 in the coming weeks," said Smith.
The Monitor also released his first report on Ocwen's $2 billion consumer relief obligations under the Settlement. As of Dec. 31, 2014, Smith has confirmed $881,219,183 in credited relief to 8,861 borrowers through first lien mortgage modifications.
"We are pleased with The Office of Mortgage Settlement Oversight (OMSO) first update on our  progress towards the $2 billion in principal reduction that we committed to under the National Mortgage Settlement," said Ocwen in a statement. "Ocwen sought credit for approximately $881 million in through Dec. 31, 2014, and OMSO fully validated this submission. With over two years left to meet our obligations, we have completed 44 percent of the required consumer relief, and we believe we have satisfied most if not all of the remaining principal reduction requirements. We will submit those principal reductions credits to OMSO in the near future. These principal reduction modifications, as well as all our loss mitigation options we offer to our borrowers, are designed to be net present value positive when compared with a foreclosure. In the end, our principal reduction modifications benefit both investors in the loans, and help keep families in their homes."