Vey Iz Mir! It's a Kosher HECM Reverse Mortgage!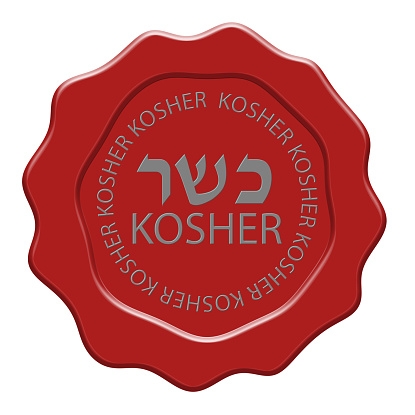 The Mortgage Professor, an online resource run by Jack M. Guttentag, Professor of Finance Emeritus at the Wharton School of the University of Pennsylvania, is now offering homeowners over the age of 62 a new product called the Kosher HECM Reverse Mortgage.
No, this is not a reverse mortgage that is presented with a rabbinical blessing. Instead, Prof. Guttentag explained the Kosher designation "distinguishes HECMs delivered through a new channel, which has been under development for several years, designed to eliminate the dysfunctional features of the existing channel."
Among the differences that Guttentag offers are an Option Optimization Calculator that explains the complexity of the product and details how changes in future finances could result in different options; and "option support" by objective experts that provide free advice in assessing HECM options; and a competitive pricing feature that enables lenders to post their interest rates and origination fees for seniors to review.
"Since the price includes both an interest rate and origination fee, the Kosher calculator shows the rate/fee combination that generates the lowest cost over a future period specified by the senior," Guttentag explained.
Also include is a lock price protection on closing prices, the availability of low-cost or no-cost options tailored to the different expectations of senior borrowers, and ombudsman input by Guttentag or one of his associates in the event something goes awry in the origination process.