MBA to CFPB: Rethink Your Compliant Database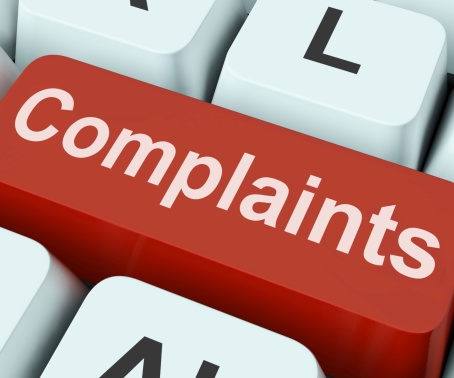 The Mortgage Bankers Association (MBA) has issued a new objection to the Consumer Financial Protection Bureau (CFPB) on how the agency is operating its Consumer Complaint Database.
In its current state, the database enables any consumer to publicly post negative comments on a financial institution or a lender without having to present irrefutable evidence of wrongdoing. The trade group is seeking a new Request for Information from the CFPB to open a discussion on how the complaint database can be restructured to avoid having online comments that are either incorrect or contain concerns that can be easily resolved.
"In MBA's view, because more than 80 percent of complaints do not require action beyond an explanation, posting these unsubstantiated complaint narratives will only mislead the consumers the CFPB is charged with protecting," wrote Steve O'Connor, MBA's senior vice president of Public Policy and Industry Relations. "We, therefore, urge that complaints be verified before narratives are posted. At the very least, the CFPB should establish procedures to take down complaints not requiring action."
O'Connor's letter also noted that private sector Web sites including Yelp, Angie's List and the Better Business Bureau enable consumers to post both positive and negative remarks, whereas the CFPB has placed a total focus on allegedly unpleasant consumer experiences.
"Many of these sites invite consumers' to rank their experiences in a nonbiased manner, rather than in the context of a 'Consumer Complaint Database,'" O'Connor added. "As such, their rankings are likely to be more valuable as a consumer decision tool than rankings based almost exclusively on complaints. Considering the reach of these sites, it is unnecessary as well as unwise to also employ the imprimatur of the United States government in this work."