World Bank to Fed: Nix the Rate Hike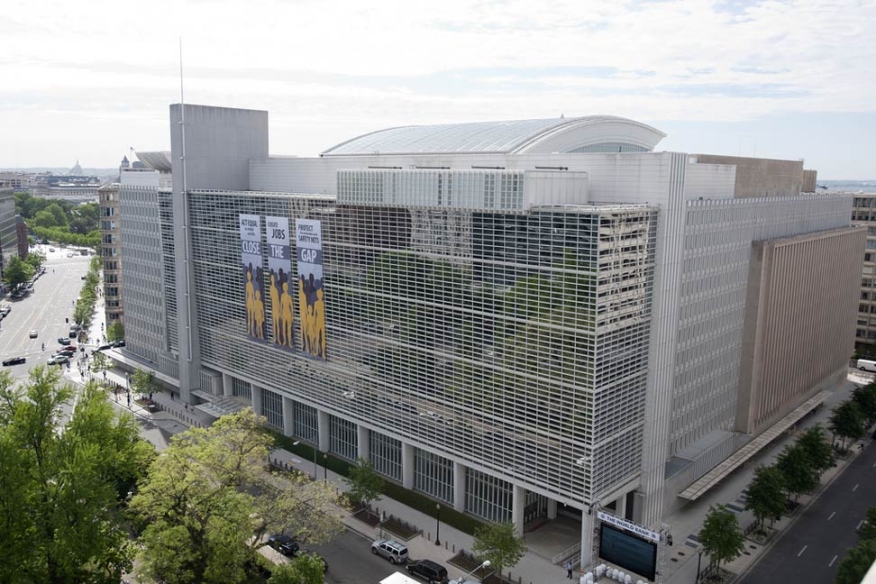 The World Bank issued a rare public warning to the Federal Reserve Bank: You will create "panic and turmoil" in emerging markets if it votes to raise rates next week.
In an interview with The Financial Times, World Bank Chief Economist Kaushik Basu stated that the impact on the global economy by the continued instability in China will only become exacerbated if the U.S. central bank makes its long-expected rate hike during the September 16-17 meeting of the Federal Open Market Committee. Instead, Basu urged the Fed to delay the rate hike, in order to ensure that the global economy can recover its sense of stability and serenity.
"I don't think the Fed lift-off itself is going to create a major crisis but it will cause some immediate turbulence," Basu said. "It is the compounding effect of the last two weeks of bad news with that [China devaluation] …  In the middle of this it is going to cause some panic and turmoil."
Basu added that if the Fed decides to raise rates—which it has not done since 2006—it would spark a "fear capital" among the world's emerging economies, creating currency tumult in global markets and ultimately having a negative impact on the U.S. economy.
"The world economy is looking so troubled that if the US goes in for a very quick move in the middle of this I feel it is going to affect countries quite badly," Basu said.