Survey Positions Hispanic Women as Next Homebuying Force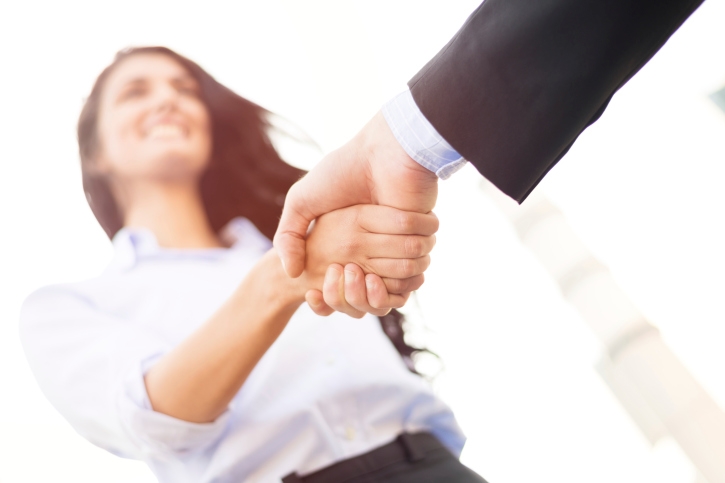 Hispanic women will be the major new players in driving up homeownership, according to a new data report released by Better Homes and Gardens Real Estate and the National Association of Hispanic Real Estate Professionals (NAHREP).
In a national study of more than 1,000 Hispanic women between the ages 25 to 60, 91 percent of respondents said that home buying was the best financial investment they could make, adding that they were taking the lead in exploring potential homeownership. Furthermore, 61 percent of the respondents said they would play a larger role than their partner researching homes to visit (59 percent), researching communities or neighborhoods (58 percent), deciding which home to eventually purchase (54 percent) and researching financing including mortgage options (43 percent).
"Historically, we've been able to broadly project the influence the Hispanic demographic would have on our industry by the sheer population growth alone," said Sherry Chris, president and CEO, Better Homes and Gardens Real Estate LLC. "However, it's vital to understand that Latina women in particular are a driving force behind decisions related not only to the home, but the actual home-buying transaction process. It's our responsibility to educate the industry on the primary roles these women have taken on as primary decision makers."
According to the survey results, the Hispanic population will be driving a significant amount of real estate activity in the near future. Nearly half believe they will live in their current home for only 5 years or less. Of significant interest, they view their next move as an investment opportunity. More than half would look to rent out their former home as an additional source of income versus selling. The majority (66 percent) of those surveyed who have never owned a home, as well as 84 percent of non-homeowner millennial respondents, are confident they will be able to buy one at some point in their lifetime—and, on average, believe this will be within the next three years.
"Our organization is committed to helping the Hispanic population achieve homeownership and educating real estate influencers on how to help them at every juncture," said Teresa Palacios Smith, 2015 NAHREP national president. "Thanks to Better Homes and Gardens Real Estate's continuous support, we've been able to focus on the Latina demographic and help the industry better understand the nuances surrounding the modern Hispanic woman as a consumer and how she's impacting her family's lifestyle within the home."