New York State Leads in August Home Price Appreciations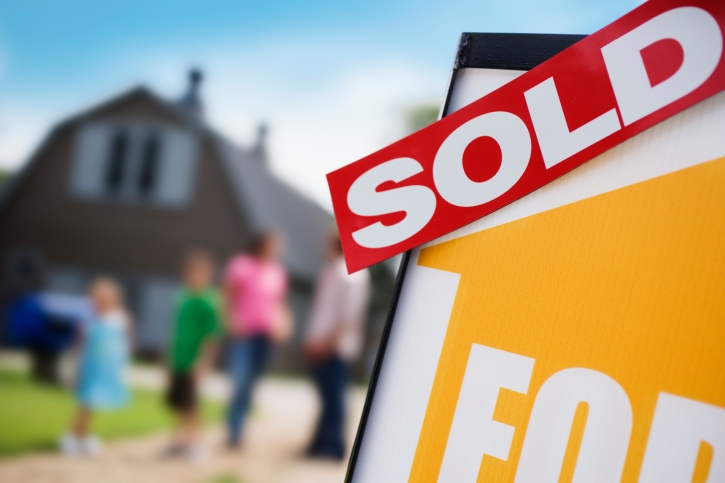 Home prices inched up 0.3 percent from July to August, according to the new Home Price Index (HPI) released by the Data & Analytics division of Black Knight Financial Services Inc. On a year-over-year measurement, home prices were up 5.5 percent. The August HPI of $253,000 was 5.3 percent below the June 2006 peak of $268,000.
But the most surprising story from August involved New York, which led all states at 1.8 percent monthly appreciation. Metropolitan areas in upstate New York occupied all of the spot in the August top 10 list for market appreciation, with three areas–Utica, Glens Falls and Watertown–tied for first place at 1.9 percent each. New York City dominated for large market appreciation, recording a 1.3 percent month-over-month ascension.
Nine of the nation's 40 largest metro area saw new peaks in August, but San Jose backtracked from 11 consecutive months of new peaks with an unexpected 0.4 percent drop. And Illinois registered the most negative movement, down 0.5 percent, while seven Illinois metro areas were included among the nation's 10 worst performing markets.