Michael Frazier Tapped to Lead New Castle & Cooke Mortgage Branch in Washington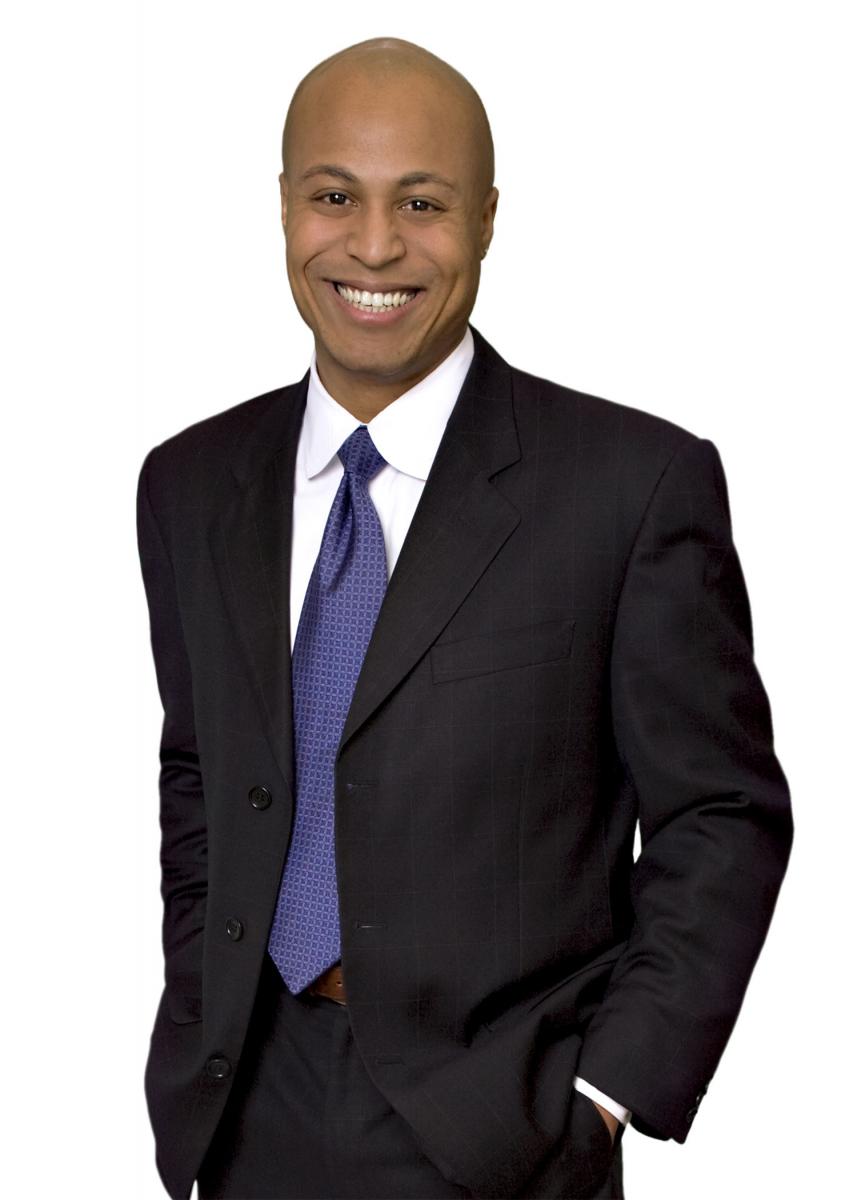 Castle & Cooke Mortgage LLC has announced the opening of its latest branch in the greater Olympia, Wash. region. Offering borrowers a full suite of loan products, Castle & Cooke Mortgage's new Washington office will deliver exceptional customer service and fast home loan closings that clients have come to rely upon.
Michael Frazier will manage the new Olympia branch, and lead Castle & Cooke Mortgage's growth initiatives in the Washington region. Frazier has nearly 20 years of mortgage experience in the Washington region, with several past management roles at large financial institutions, including Bank of America, Guild Mortgage Co. and Waterstone Mortgage Corp.
"The Olympia location fits perfectly with our mission to serve markets where borrowers need more home financing options," said Frazier. "Washington residents deserve a top-notch mortgage lender that excels in working with clients' individual needs. With our broad array of loan programs and renowned fast home loan funding, Castle & Cooke Mortgage can better serve homeowners and buyers across the state of Washington."
Castle & Cooke Mortgage is in the midst of an aggressive expansion strategy with plans to be in 48 states by the end of 2016. This year alone, the company has opened seven new branches and is now lending in 20 states.
"We are excited to expand our presence in Washington and help current and aspiring homeowners, as well as the local real estate community, with our wide variety of loan products, flexibility and reliability," said Adam Thorpe, president and chief operating officer for Castle & Cooke Mortgage. "Castle & Cooke Mortgage is committed to opening branches in areas where we can provide the greatest value to borrowers, mortgage professionals, real estate agents and home builders."