Silicon Valley Techies Snatch Up Priciest Housing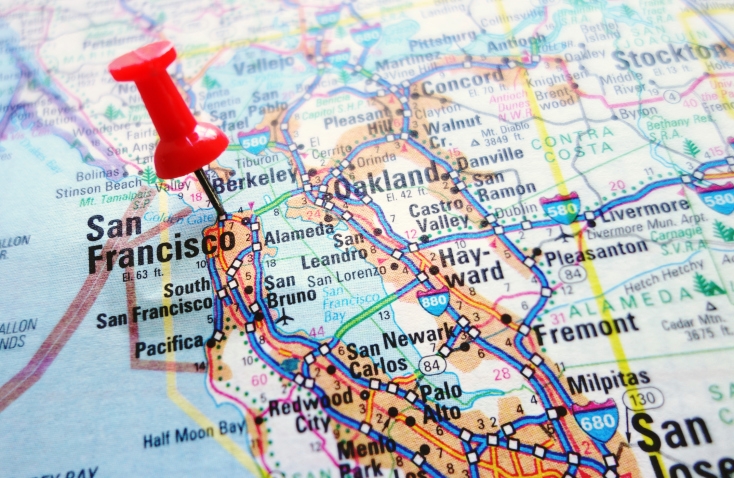 If you work at Apple, Facebook or Google, consider yourself fortunate, at least in the eyes of Zillow—the Seattle-based company has determined that employees for these influential Silicon Valley tech giants live in pricier homes than other Bay Area workers and have faster home value growth than other workers.
According to Zillow, the typical worker at Apple's Cupertino, Calif. headquarters lives in a home that is worth about $1.14 million, which is approximately $241,000 (27 percent) higher than the median home in the San Jose metro area and $380,000 (50 percent) above the median home value in the San Francisco metro area. Workers at Google and Facebook headquarters—in Palo Alto and Menlo Park, Calif., respectively—are most likely living in pricier residences: The median home value among Facebook workers is $1.25 million and the median home value among Google workers is $1.28 million.
"This analysis highlights the widening wealth gap between tech company employees and other U.S. workers—a gap that is putting increasing pressure on housing markets where tech companies are booming," said Zillow Chief Economist Svenja Gudell.
The Zillow analysis stands in stark contrast to data released last week by the California Association of Realtors (CAR), which found Silicon Valley's housing affordability level at a "critical" reading. In Santa Clara County, only 19 percent of households could afford to purchase a $980,000 median-priced home in the second quarter, down from 22 percent in the previous; homebuyers needed a minimum qualifying annual income of $193,890 to make monthly payments of $4,850. In San Mateo County, the housing affordability level dropped to 13 percent in the second quarter; a minimum annual income of $257,210 was needed to make monthly payments of $6,430 on a $1,300,000 median-priced home.
"The housing affordability problem is of serious concern in our region," said Chris Isaacson, president of the Silicon Valley Association of Realtors. "Not only are homes beyond the reach of the average home buyer, but rents have also skyrocketed to unaffordable levels, as well."