Silicon Valley Housing Affordability at "Critical" Level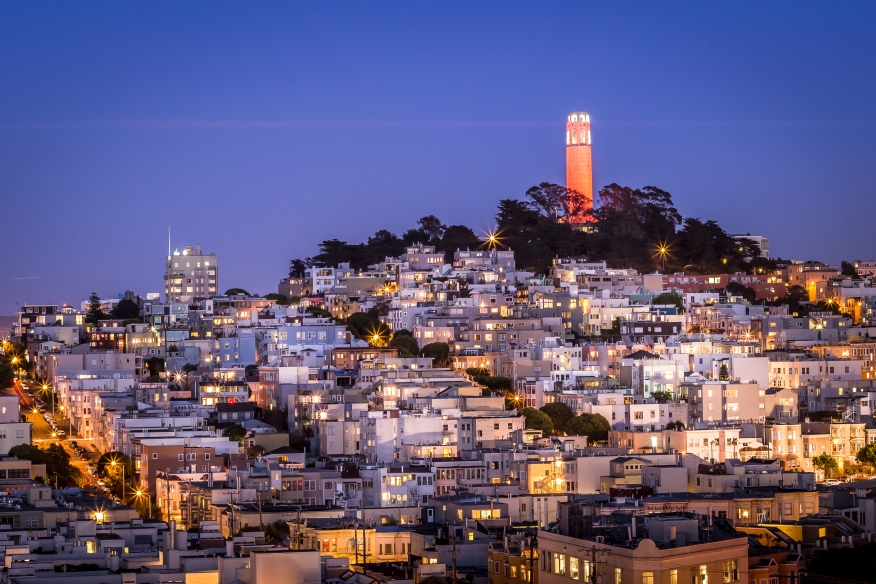 The epicenter of the nation's high-tech industry may have a surplus volume of digital genius, but it has a growing absence of affordable housing options.
New data from the California Association of Realtors (CAR) found Silicon Valley's housing affordability level at a "critical" reading. In Santa Clara County, only 19 percent of households could afford to purchase a $980,000 median-priced home in the second quarter, down from 22 percent in the previous; homebuyers needed a minimum qualifying annual income of $193,890 to make monthly payments of $4,850. In San Mateo County, the housing affordability level dropped to 13 percent in the second quarter; a minimum annual income of $257,210 was needed to make monthly payments of $6,430 on a $1,300,000 median-priced home.
"The housing affordability problem is of serious concern in our region," said Chris Isaacson, president of the Silicon Valley Association of Realtors. "Not only are homes beyond the reach of the average home buyer, but rents have also skyrocketed to unaffordable levels, as well."
Isaacson blamed much of this problem on the disconnect between job creation and home building–more than 100,000 new jobs added to the Bay Area in the past year, but only about 8,000 new housing units were constructed–coupled with a lack of upward movement in wages.
"They are hiring more workers and leasing more office space, but the growth has surpassed incomes of the middle class and working class," Isaacson added. "When the median-priced home is reaching the million-dollar mark, and it has in San Mateo County, I would say housing has become a critical issue that needs to be addressed."
Silicon Valley is not the only part of the state where affordable housing options have become elusive. CAR's latest data found every region in California except Kings County posted lower affordability in the second quarter compared to the previous quarter, with only 30 percent of California households able to afford a $485,100 median-priced home in the second quarter of this year, down from 34 percent in first-quarter 2015. CAR added that a minimum annual income of $95,980 was needed to make monthly payments of $2,400, including principal, interest, and taxes on a 30-year fixed-rate mortgage, assuming a 20 percent down payment, at 3.95 percent interest rate.