CIS Credit Announces Integration With ReverseVision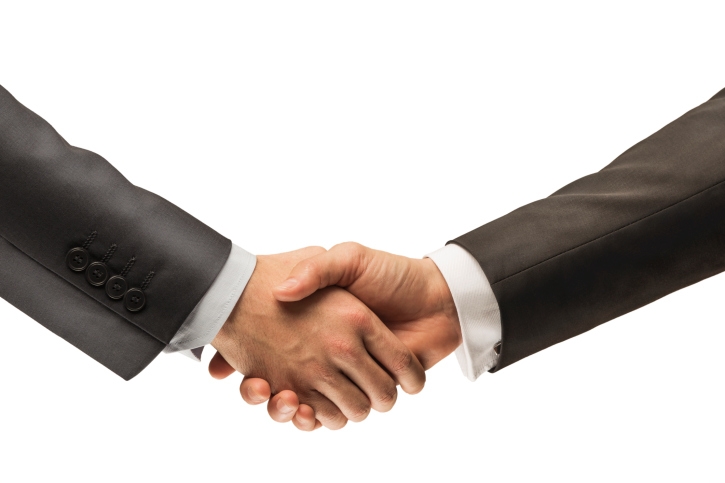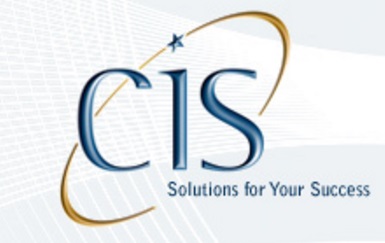 CIS Credit is now integrated with reverse mortgage platform, ReverseVisions' RV Exchange. This integration provides banks, investors, brokers and lenders with increased efficiency and expanded options in qualifying reverse mortgage applicants. CIS provides consumer credit reports from Experian, Equifax and TransUnion, the three national trade bureaus. CIS clients can take advantage of the cost and operational efficiencies gained with the expanded platform integration. CIS provides all documentation needed to qualify mortgage applicants.
In addition to tri-bureau consumer credit, CIS processes 4506T Tax Return Verifications, Verification of Deposit/Asset, SSA-89, Undisclosed Debt Notifications, property searches, tax monitoring and a host of other tools that assess ability to repay, identify fraud and mitigate risk.
"With the increased due diligence required for Financial Assessment under the Home Equity Conversion Mortgage program, reverse mortgage originators need access to the same information used in underwriting traditional mortgages, a market CIS has been a national leader in for 30 years," said Nancy Fedich, CIS CEO. ''The CIS integration with ReverseVision adds efficiency to the underwriting process which ultimately results in a better customer experience and more successful closings."
CIS Credit is available to all RV Exchange users who set up a CIS account.