CFPB Attacked on TV and in Court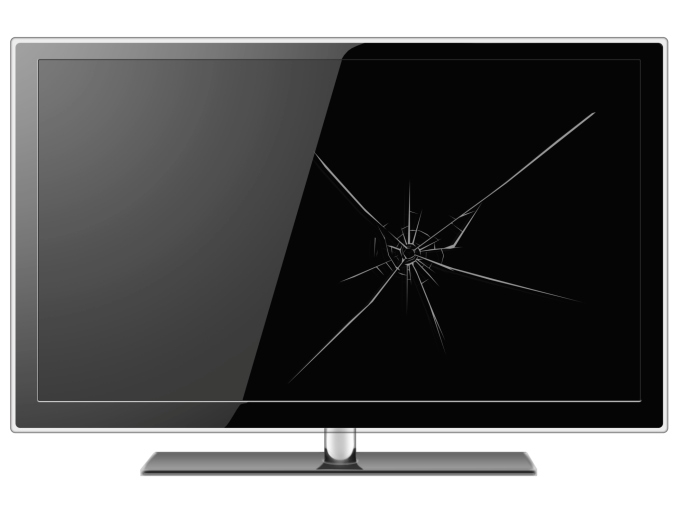 While it is not certain if housing or federal regulatory issues will be addressed tonight's GOP presidential debate on Fox Business News, one group is seeking to raise awareness of a particular federal agency during the debate's commercial breaks.
The Wall Street Journal reports that the American Action Network, a right-of-center advocacy group, is going to run an advertisement that compares the Consumer Financial Protection Bureau (CFPB) to a Soviet-style bureaucracy. The advertisement plays up the Marxist-Leninist angle with red banners featuring giant photos of CFPB Director Richard Cordray and Sen. Elizabeth Warren (D-MA), the driving force behind the Bureau's creation.
"They call it CFPB, Washington's latest regulatory agency, designed to interfere with your personal financial decisions—that car loan you needed, your mortgage, that personal loan," the advertisement's narrator intones. "With the Consumer Financial Protection Bureau, those who need help the most are denied."
The advertisement is scheduled to run seven times during the debate and all week on cable stations serving Washington, D.C. The American Action Network paid $500,000 to produce and distribute the advertisement.
Separately, a Texas community bank is continuing its legal attack against the CFPB by filing a motion for summary judgment in the U.S. District Court for the District of Columbia. State National Bank in Big Spring, Texas, is pursuing litigation to have the CFPB declared unconstitutional. The bank also challenges the legality of Director Richard Cordray's authority, questioning whether his January 2012 presidential recess appointment was constitutional because the Senate was technically operating in a pro forma session that prevents recess appointments from taking place; Cordray was confirmed by the Senate in July 2013.
"The constitutional issues raised by our clients in this case have far-reaching implications for CFPB-regulated financial institutions," said Greg Jacob, partner at O'Melveny & Myers LLP, which represents the bank. "The CFPB's unprecedented combination of vast executive powers to enforce and regulate, without any accountability to Congress or the President, cannot be reconciled with our Constitution's requirement that government have checks and balances. Further, regulations Richard Cordray published under his signature prior to his July 2013 confirmation—despite his attempt to retroactively ratify them with a notice in the August 2013 Federal Register—are invalid and must be struck down."
In July, the U.S. Court of Appeals for the District of Columbia Circuit issued an appellate opinion that the bank had the standing to pursue the case because it is regulated by the CFPB. State National Bank has been supported in its litigation by the Competitive Enterprise Institute and the 60 Plus Association, but no financial services trade group has offered any backing to this endeavor.