J.D. Power: Mortgage Customer Satisfaction Up in 2015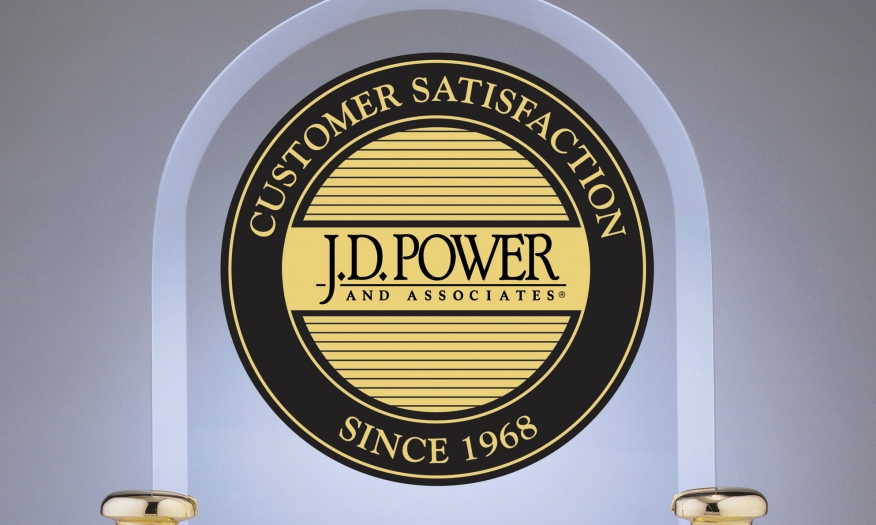 While a certain federal regulatory agency in Washington run by a one-time Ohio attorney general may insist that Americans are unhappy with their mortgage companies, the 2015 U.S. Primary Mortgage Origination Satisfaction Study released today by J.D. Power has found overall mortgage customer approval of lenders is on the rise.
Using a 1,000-point scale to measure satisfaction, the new study found the overall customer approval rating was 793 in 2015, a seven point increase from last year. The growing level of customer appreciation was primarily fueled by a 22 point increase in the application and approval process factor.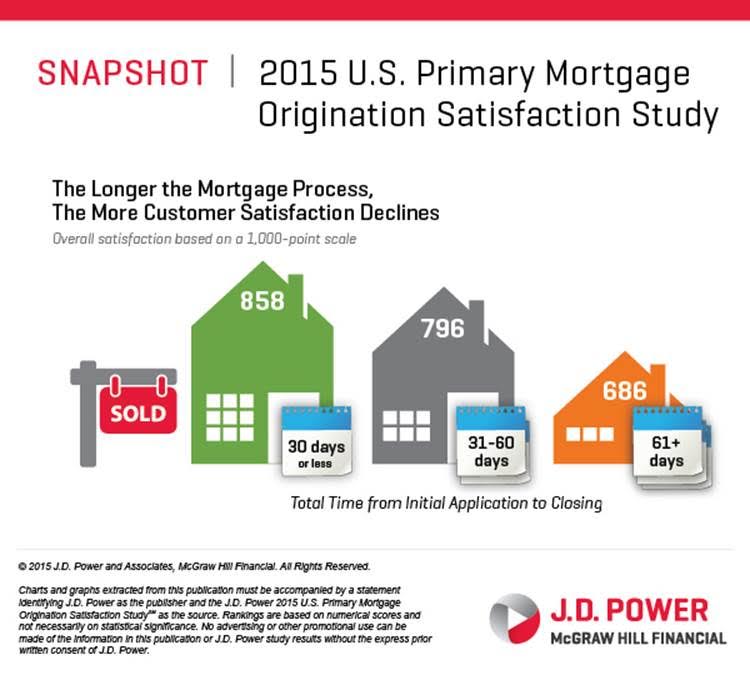 The study, which polled 4,666 Americans and was conducted in two cycles covering February and March and later in July and August, found overall satisfaction with several mortgage application-related activities, including the completion of an application (799), submitting documents (804) and receiving status updates (811). But Craig Martin, director of the mortgage practice at J.D. Power, warned that the new TRID rule that went into effect on Oct. 3 could alter how consumers view lenders.
"While a lot of effort has been placed on ensuring compliance with new regulations, it is imperative that lenders improve their education and communication about the impact of these changes or risk losing customers," said Martin. "Effective communication remains one of the most important aspects of a satisfying mortgage experience, especially if the process is taking longer than it has historically."
Millennials played a prominent role in this year's study, with the finding that 37 percent of these youthful customers stated the origination process was not completely explained to them, and 58 percent indicated their options, terms and fees were not completely explained. Martin also warned lenders to be cognizant of the communications methods favored by Millennials.
"This generation is highly digitally connected, so ongoing communication and transparency via the channels they prefer, particularly mobile, are vital," he said.
Among the nation's top originators, Detroit-based Quicken Loans ranked highest in primary mortgage origination satisfaction for a sixth consecutive year, with a score of 850, up 15 points from 2014. Fifth Third Mortgage came in second with a score of 812, followed by Bank of America and BB&T (Branch Banking & Trust Company) in a tie at 811 each.