HOPE NOW: 337,000 Non-Foreclosure Solutions in Q3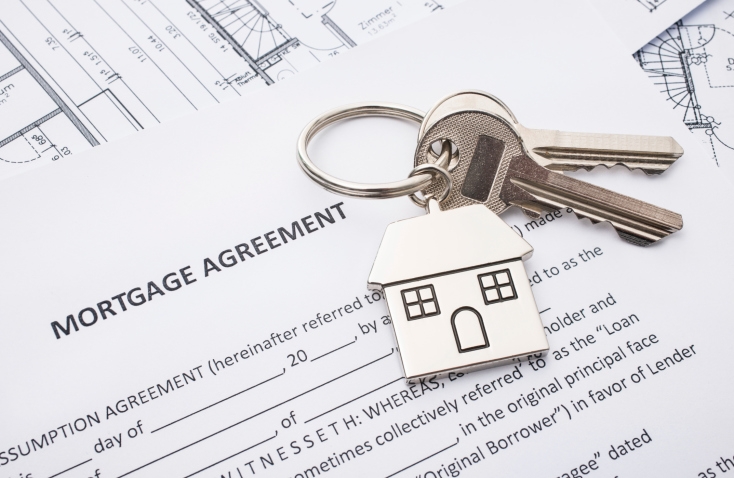 The mortgage industry completed approximately 337,000 non-foreclosure solutions for at-risk homeowners, according to new data released by HOPE NOW.
During this period, there were approximately 98,000 permanent loan modifications and 21,000 short sales, with the remaining 218,000 solutions divided between repayment plans, deeds in lieu, other retention plans and liquidation plans. It is important to note that short term solutions often lead to permanent and sustainable positive outcomes for distressed homeowners.
The third quarter also saw a decline in foreclosure sales—76,000, down 15 percent from 89,000 in the second quarter--decreased from the previous quarter—as well as a drop in foreclosure starts—159,000, down nine percent from the second quarter level of 176,000.
"Our third quarter loan solution data continues to show evidence of an improving housing market on a national level," said Erik Selk, executive director at HOPE NOW. "When we reach the end of the year, I believe that the last quarter of data will also show continuing trends towards a healthy housing market."