Jehovah's Witness HQ Sale Shakes NYC Market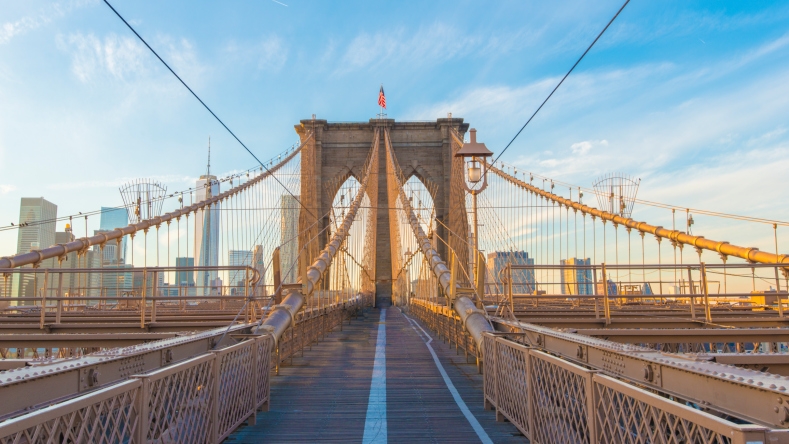 New York City's crowded real estate market has received an unexpected jolt with news that the Jehovah's Witnesses religious denomination is selling its headquarters along the Brooklyn waterfront plus neighboring properties in a transaction that could reach upwards of $1 billion.
According to an Associated Press report, the Jehovah's Witnesses organization once owned 36 separate Brooklyn properties, with the most prominent being its 733,000-square-foot headquarters complex along the East River which is capped by a bold neon "Watchtower" sign on its roof. The denomination purchased the property, a former Squibb Pharmaceuticals facility, in 1969 for $3 million, at a time when Brooklyn real estate was not considered prime territory.
Today, however, Brooklyn is a much-desired location for residential and commercial real estate. The denomination has been quietly selling off some of its properties over the last few years as it shifted its operational facilities to upstate New York.
The new property sale—which includes an apartment building and a 135,000-square-foot lot—will introduce residential and commercial development opportunities in a market where vacant space is an increasingly rare commodity. While the Jehovah's Witnesses have not publicly listed prices for its properties, local real estate experts believe that a $1 billion price tag is highly conceivable.
"It's going to be incredibly transformative," said Alexandria Sica, executive director of the DUMBO Improvement District, a Brooklyn business organization.