Zillow Launches "Price This Home" Custom Home Value Estimate Tool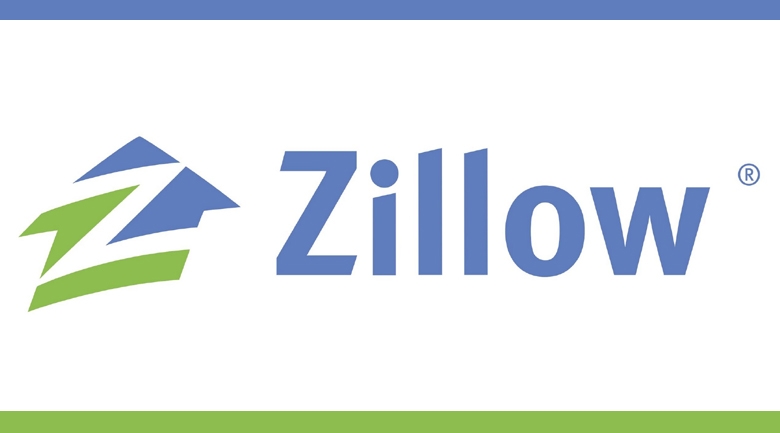 Zillow has announced the launch of Price This Home, a tool that enables home sellers to create a custom, private value estimate for their home based on comparable home sales and listings, personal knowledge of their home and surrounding neighborhoods, and local market conditions. Price This Home will help sellers understand what their home is worth in the current market by allowing them to quickly and easily compare their own home with homes currently on the market, as well as those that have recently sold.
"Deciding to sell a home can be stressful, and many homeowners spend a lot of time researching home values and market conditions before contacting their agent," said Jeremy Wacksman, Zillow's chief marketing officer. "Price This Home is an excellent tool in those early days. It shows sellers how their home stacks up against other homes on the market, and allows them to provide extra information to create a more customized value estimate."
Price This Home uses the home's Zestimate home valuation, the estimated market value, as a base, and allows the homeowner to select information that will give them a more customized value estimate. To create a Price This Home value estimate, homeowners take several steps.
►Verify their home facts are correct by claiming their home on Zillow and updating facts like numbers of bedrooms or square footage.
►Select from a list provided by Zillow, of for-sale and recently sold homes that are similar to their own home, based on location, square footage, number of bedrooms and bathrooms, curb appeal and interior condition, and eliminate those that are not.