Vantage Production Names Timothy Murphy EVP of Sales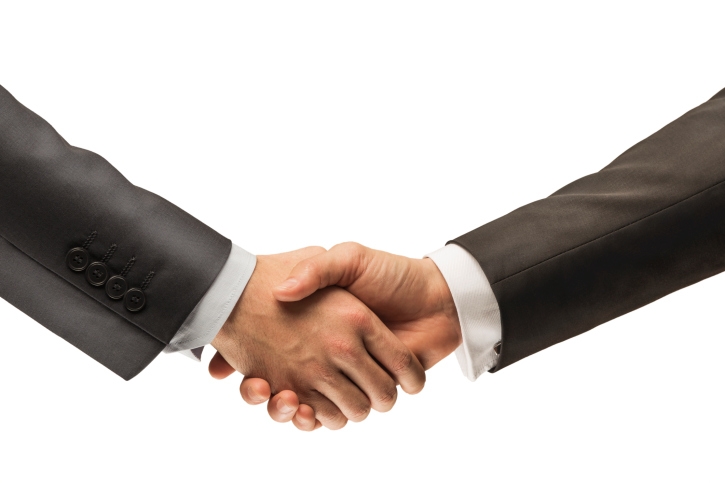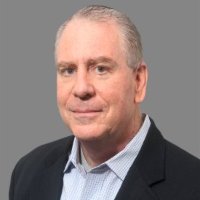 Vantage Production LLC has named Timothy Murphy to the post of executive vice president of sales. Murphy has more than 20 years of experience in sales and marketing to the lending and technology industries and is renowned throughout the financial publishing space. In his new position, he will be responsible for all aspects of the sales process, from developing relationships with prospective clients to consulting, needs analysis and managing those relationships through to successful implementations with Vantage Production's technology team.
Murphy is an expert in all facets of marketing and sales, and was a pioneering executive in the move from legacy print media to the digital media prevalent today, working with the industry's best-known publications, including National Mortgage News and Mortgage Servicing News. Murphy joined Thomson Financial in 1995, after earning his MBA in quantitative mathematics and investment finance from Fordham University. As the company changed ownership and became SourceMedia, he rose to senior management positions and managed hundreds of team members whose news reporting covered every aspect of finance over the next two decades. Murphy is adept at problem solving and creating new approaches in maximizing messaging and brand value, as well as in leading teams to high productivity in exceedingly competitive environments.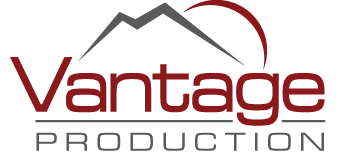 "Tim Murphy is a tremendous asset for Vantage Production thanks to his deep experience not only in marketing and sales, but in lending," said Sue Woodard, Vantage Production CEO and president. "His blend of experience, organizational and process skills are exceedingly rare. We are extremely pleased to have him joining our team."
"It is an ideal time for Vantage Production's VIP solution," Murphy said. "The regulatory environment demands that lenders carefully control messaging for compliance and they need to make their mortgage loan originators more effective with great materials and presentations. My objective is to help clients accomplish these things, while helping them attract new talent in their growth efforts with our advanced sales automation capabilities. Vantage Production had a record 2015 and I am looking forward to helping make 2016 an even more impressive year."